Lynn logs ANOTHER 1000+ miles  on her Suzuki DR650 this week but gremlins cause her clutch to start slipping.  But was it gremlins?  Wet clutch systems have specific needs and our team goes in-depth to address this critical issue.  A special shout out to the crew at H&W Honda in Marshall, Texas who assisted Lynn, staying after hours to lend a hand.

Donny got his hands on one of the favored tools of serious wrenchers everywhere, the Knipex Pliers/wrench from Germany, said to be capable of replacing your channel locks AND all your box wrenches.  What do his tests tell us?

JR Reyes is one the nation's hottest young MXers. At just 14, he has 9 years of riding chops and a slew of big name wins to brag on. What a thrill to hear him talk about racing!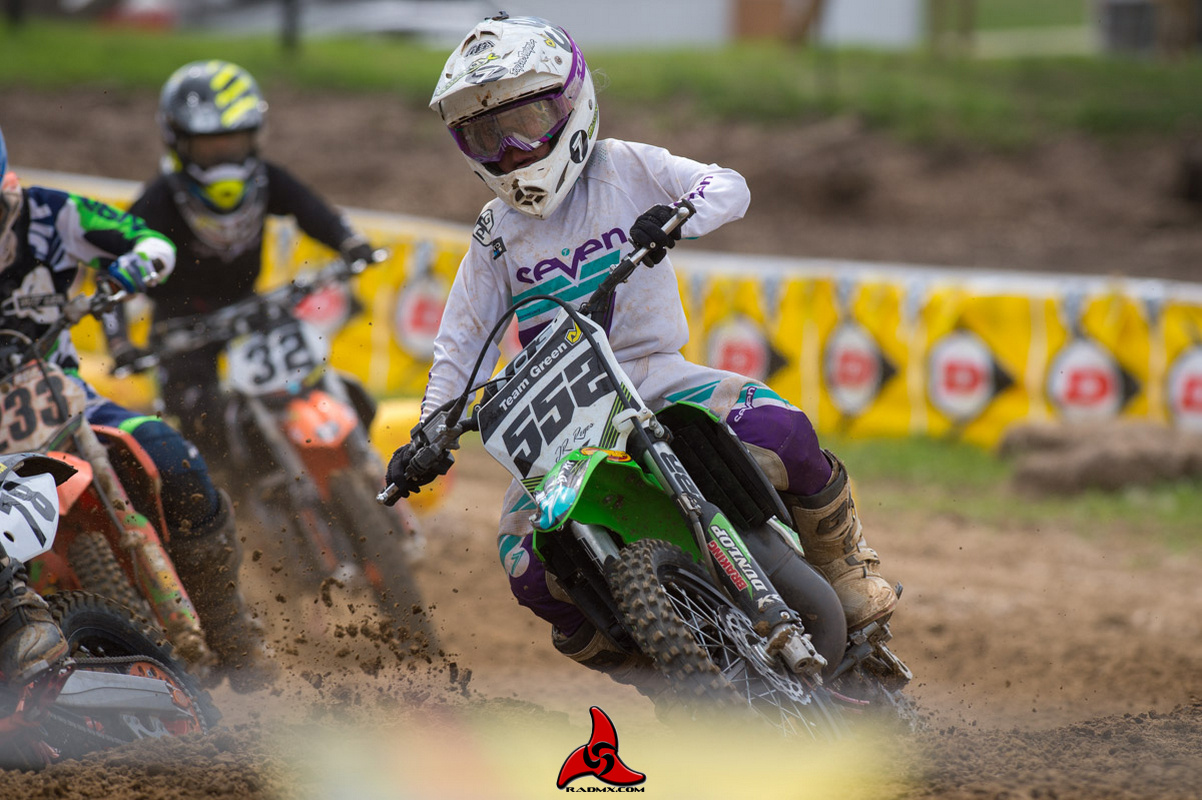 This weeks news includes updates on Rio Bravo's Old School Reunion Vintage Moto event and Lego's first partnership with BMW to offer a motorcycle kit.  Lots of news from the 74th EICMA moto show in Milan, Italy.  Ducati's 950 Multistrada  and Scramblers made appearances along with BMW's G310 GS, a small ADV bike to thrill us all.  Honda unveiled its scooter-cycle the X-ADV and their much anticipated CRF250L Rally as well.
GoGoGearLA makes classy, uber protective kevlar gear for men and women, but does it perform?  Lynn has wracked up a few thousand miles on her leggings and shares her personal experiences. Draggin' Jeans kevlar shirt also get put to our team's acid test.
Young Jeff Miller crossed paths with Lynn on Mt Magazine in Arkansas during his 14 month long journey on his bicycle.
His clarity and vision about the joys and lessons of two wheeled travel are insightful and unique, as he "gets in touch with the miraculous".  Join them!