Devon Young spent his second day on two wheels when the Wilderness Rider Buffalo Ranch  hosted Yamaha of Harrison's 19 strong ATV roundup.  Yet, Devon has been getting his tires muddy since age 3 1/2, racing pro circuit ATV's currently on the MWEDT tour.  What a joy to have him with us.
Have you ever thought about building your own moped?   Brandy did just that and now she sails through the Ozarks, sipping gas on her home-made motor-bike. We want one!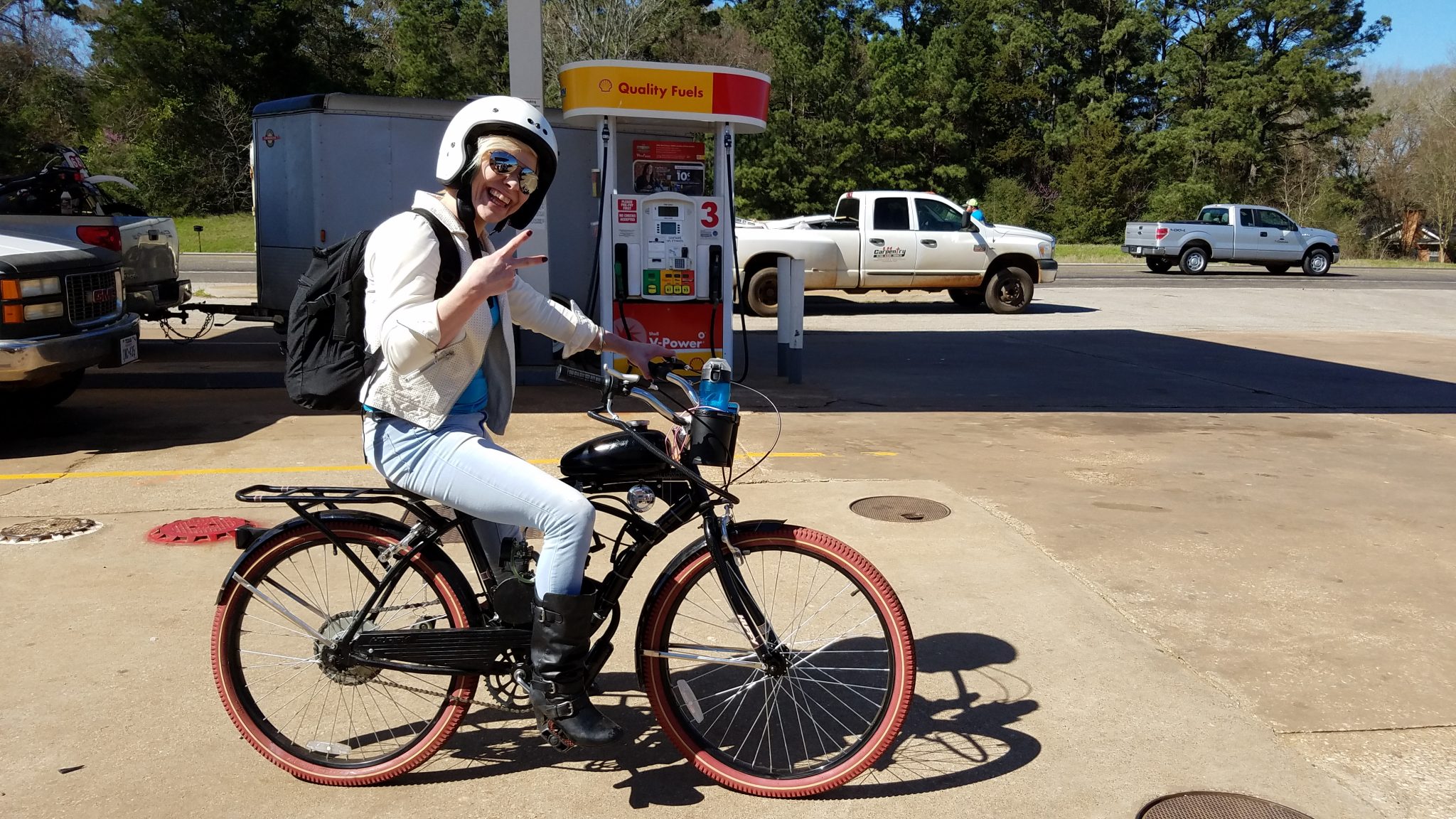 We brought you a review of Double Take Mirrors for your Street or Dual Sport bike and now we run down the NEW Trail Series mirror we put through it paces out in the dirt. Is it for you?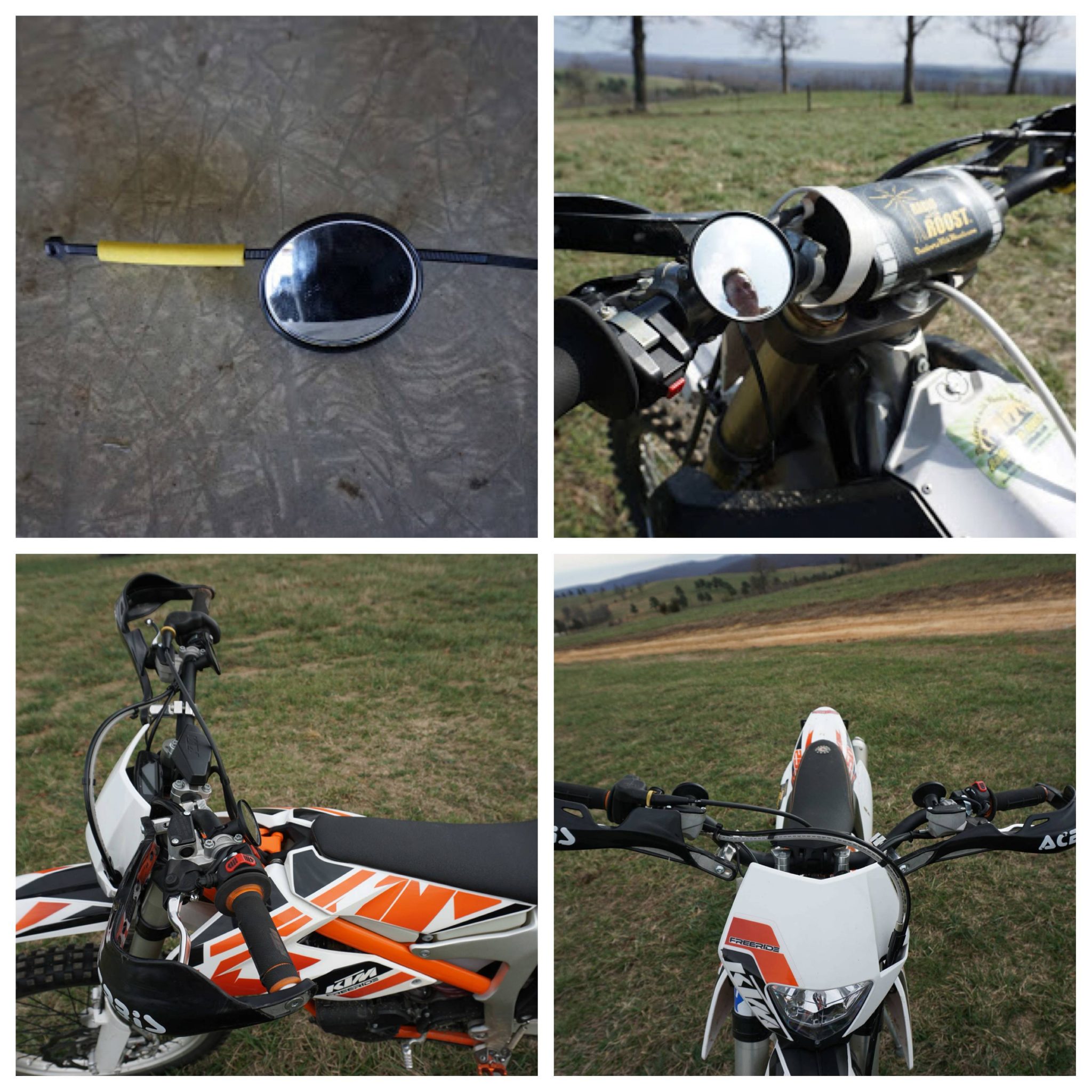 Ed Ponikvar brings us up to speed on the efforts of the Sam Houston Trails Coalition .  Yes, we talk ALOT about the Forest, but having free  places to ride is critical and getting 7000 volunteer hours to accomplish this is nothing short of amazing, as Ed outlines.
This weeks show below!