May 18-21, 2017
16th Rick's Eastern Rendezvous
Hampton, TN
Just imagine a bunch of 175+ ADV folks in the Mountains of Eastern TN for a long weekend:
Spend the day riding some of the best roads in the east: dirt, gravel, twisties; and spend the rest of your time at a private resort (plenty of indoor space in case of rain), eating great food, enjoying a few pints of craft beer (or root beer), show off you big wheel skills, and join the bullshitting on the fire-pit. What can go wrong?
​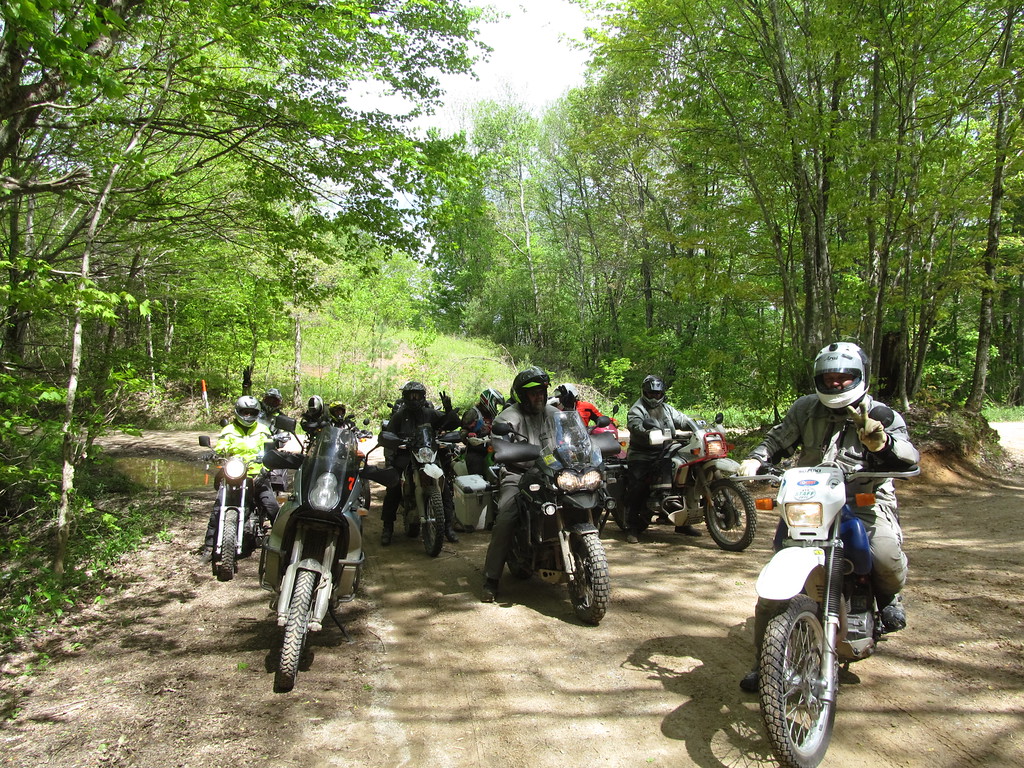 MAY 19-21, 2017
SLAP Ride, Ozarks, AR
ÉWhen: May 19-21, 2017
Where: Byrd's Adventure Center, Ozark, Arkansas
Cost: as low as $57 or $77 with a T-shirt. *In case you aren't paying attention, that's really damn cheap!!
Who/how do I pay?: See POST #2 below to register
What do I get for my cabbage? Food.
Beer.
Camping.
Beer.
Riding.
Swag.
Ask around. SLAP is FAMOUS for great riding, great times and being a great deal. That plus three meals, two nights camping, beer, a chance to win some nice prizes makes this a rally you can't beat with a stick. Don't even try. We don't take kindly to folks whacking us with sticks.
July 20-23, 2017 
Steamboat Springs, CO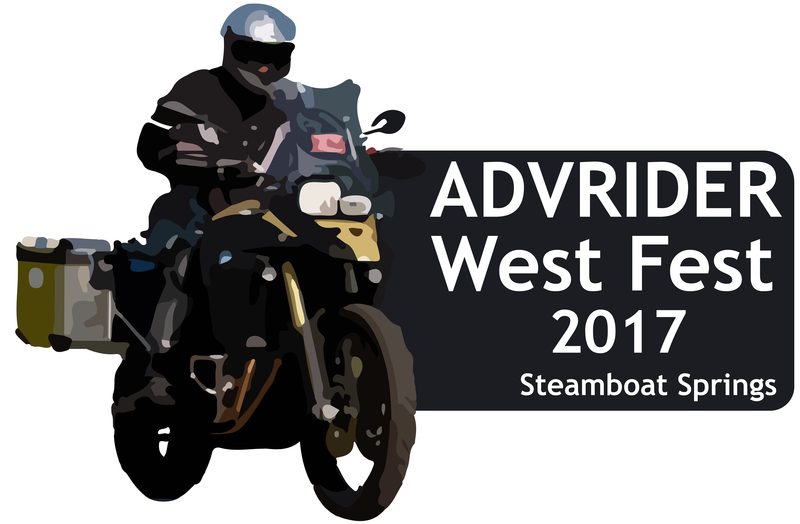 Riding…..The area has riding for everyone, and a lot of it.
* Street Only: Great "C" Ride Pavement Loops
* Adventure/Dual-Sport: "B" Rides, Dirt Road Cruising
* Adventure/Dual-Sport: "A" Rides, Challenging Jeep Trails/Two-Track
* Trail/Plated Dirt Bikes: Single Track
Plus clinics, competitions, ceremonies and lots of good times.
July 21-23, 2017
Meadows of Dan, VA
A no frills informal gathering. No reservations needed – just show up and pay for your camping. Will is letting us call dibs on the bunkhouse. Ladies get priority. There are four bunks available. Contact me if ya need a bunk.
There is food, fuel and beer a mile up the road in Meadows of Dan. Lady Draco will bring her Scooter Dog cart again for on-site yummies. (Hot dogs, BBQ, nachos and the best strawberry shortcake EVER!) Willville sells ice and has a few coolers on hand.