KPRC Radio is proud to announce a show designed to keep your adrenaline pumping, Outdoors with Wheels.

Wheels are right up Lynn Beckwith's alley and driveway, as co-host of Auto MOJO Radio, That Car Lady has been helping our listeners understand the complex workings of the modern automobile in a consumer friendly and humorous way for over a decade.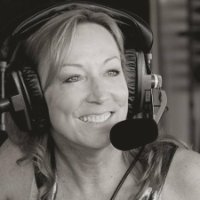 While still immersed in four wheel fun and information, a year ago Lynn dropped two wheels and entered the world of adventure motorcycle travel. In the all NEW, Outdoors with Wheels Radio Show, Lynn combines her lifelong knowledge of vehicles with a new zest for adrenaline.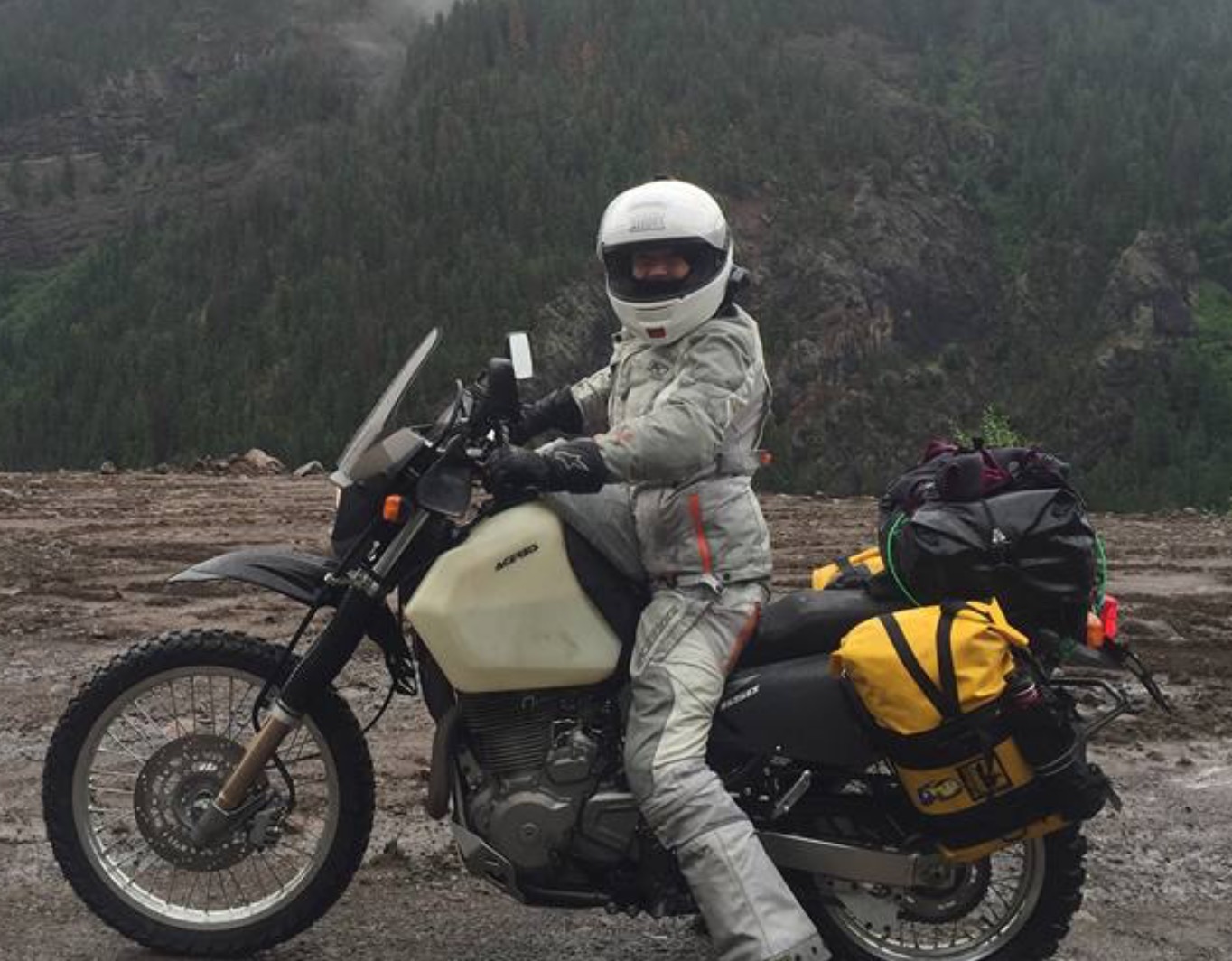 After almost 40 years in the music industry doing stage production for iconic rock bands, as well as being a life long and avid outdoors & wheeled adventure junky, making the switch to an outdoors and off road oriented broadcast radio show was a fairly natural transition for Donny Stuart. The 2015 TORN Racing Series Over 52 Expert Class Champion was always a jeep, truck, motorcycle, 4X4, side by side owner and fanatic.
This co-host of "Outdoors With Wheels Radio" brings a life long dedication to driving, riding, & competing on most anything with wheels. His mission is to encourage and promote others to seek outdoor wheeled excitement, by bringing the adventures  right into their radio, cell phone, & computer.
Known as Wildernessrider in off-road forum communities, Donny brings a 110% dedication to riding, off road wheeling, and generally enjoying recreating in the great outdoors. His colorful spirit will engage and encourage you to leave the sofa behind and go get your wheels dirty!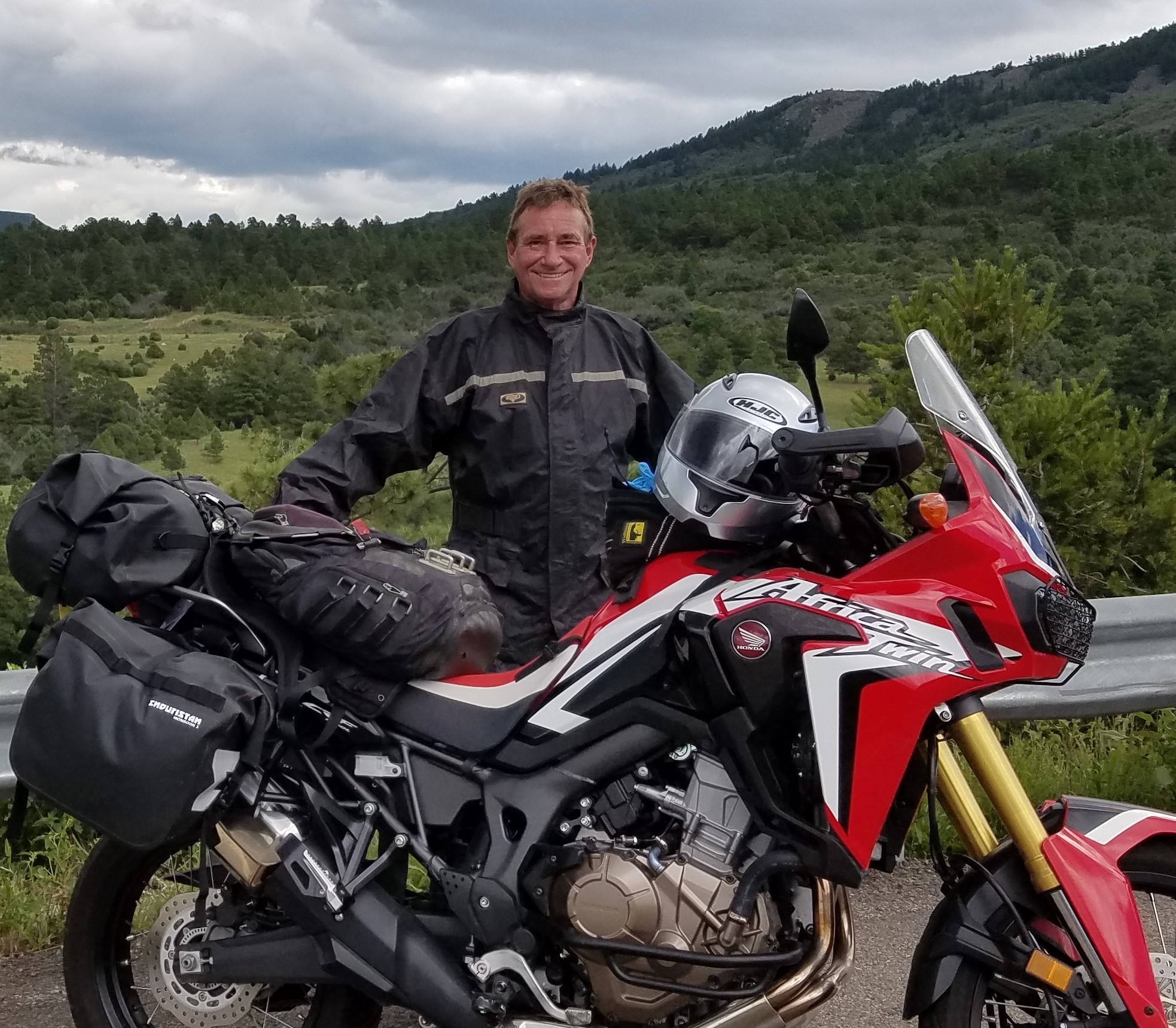 Tune into KPRC 950AM Houston or IHeart Radio every Sunday morning at 8am CST.  You can catch podcasts online anytime you wish.