She done did it agin!  Lynn scored herself a new bronco for her stable.  The KTM Freeride 250R, 200lbs of 2 smokin' torque tailored for trails – truth!  The gents at Cycle Shack North in Conroe, Tx got her saddled up and the farkling began immediately.  Lendon Smith, of Seat Concepts, got right to work on a comfy low saddle followed by X-bushings made at Synergy Seals packaged up tout-suite by Rob, late one night. Oh, that's just the beginning for this mighty orange and black beast!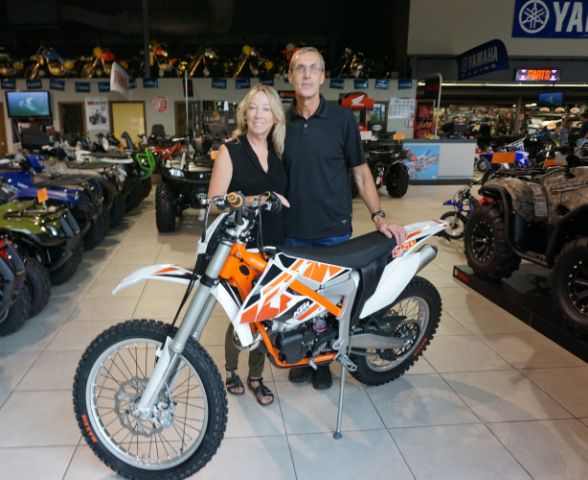 Probably the man to blame is Scott Holzheimer, head honcho at Cycle Shack North and a rider extraordinaire in his own right.  Scott chats with L&D about the venerable roots of this well respected Houston establishment and reminds us of their deep commitment to the local community of riders and their support for the conservation of regional trails through their work with groups like Old Dudes on Dirt Bikes and Trail Riders of Houston.  But talk gets dirty too with a stellar explanation of what an actual enduro race consists of.  Hunting for a hunting vehicle?   Scott and crew has some Forest Service trail compliant models from Honda and Arctic Cat to keep you outdoors, doing what you love best.  Test ride one today.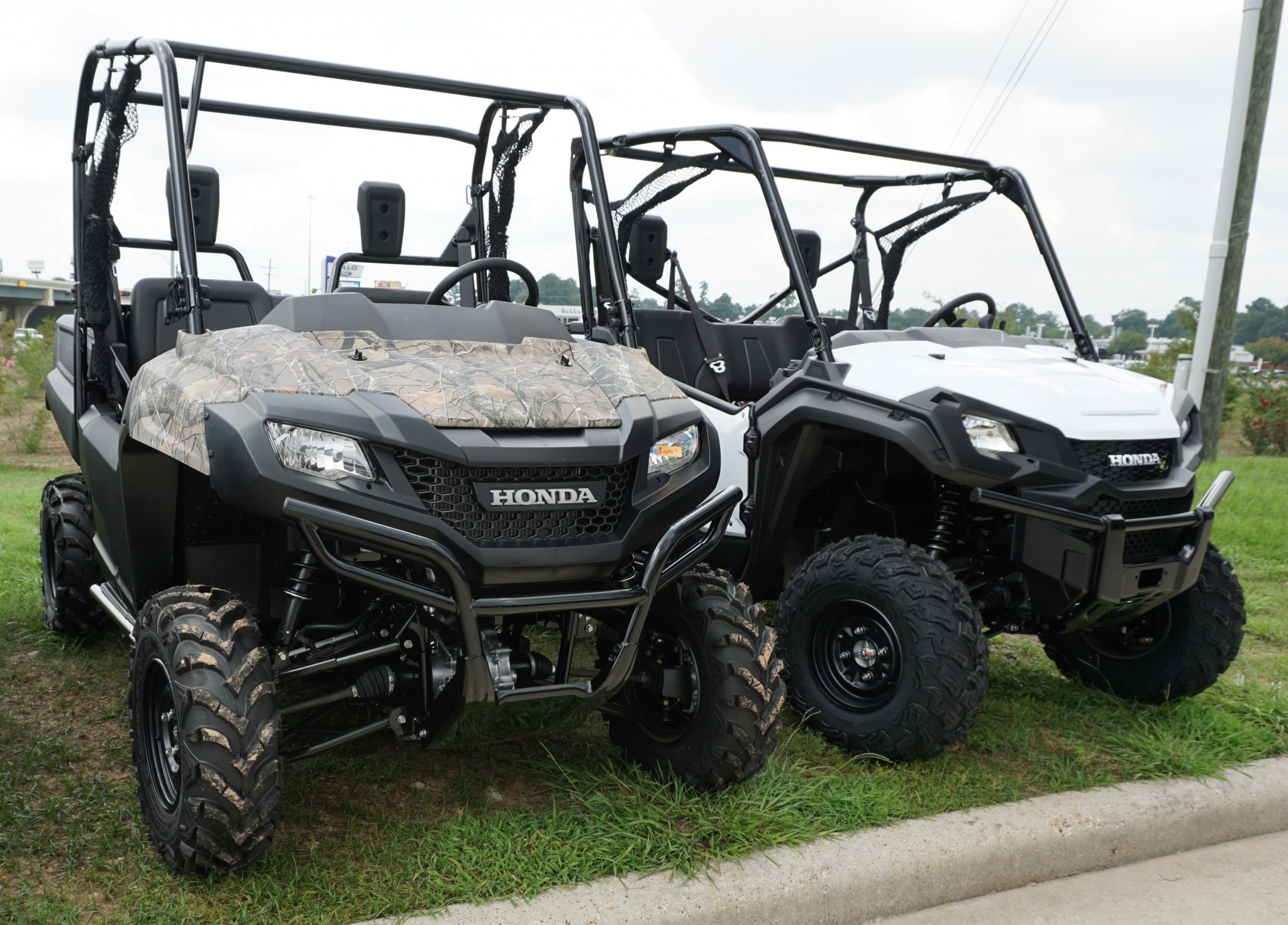 Back out at Three Palms Sport Cycle Center for their grand opening gala, Chad Hawkins is over the moon at having won their grand prize, which has him eyeballing some of their bright shiny Husqvarna dual sport machines to go with.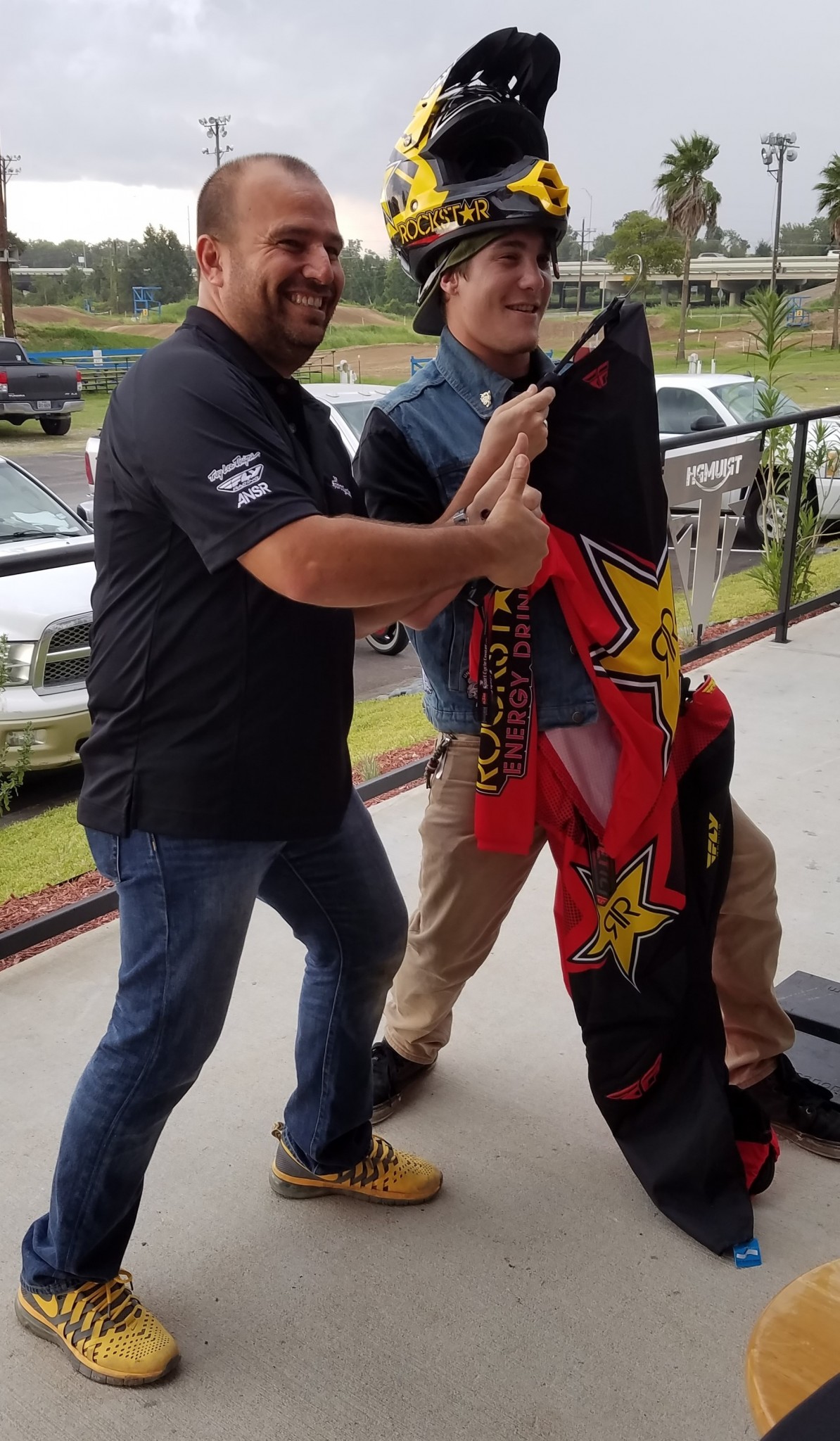 Bringing it on home, Greg Draper sets us straight on keeping 'em straight (and true) – our wheels, that is.  Master wheelsmith, he demystifies some of the things that can make motorcycles wheels go wonky and how to get them back on track.  For the faint of heart, have him take care of you at JD Cycle Parts of Houston.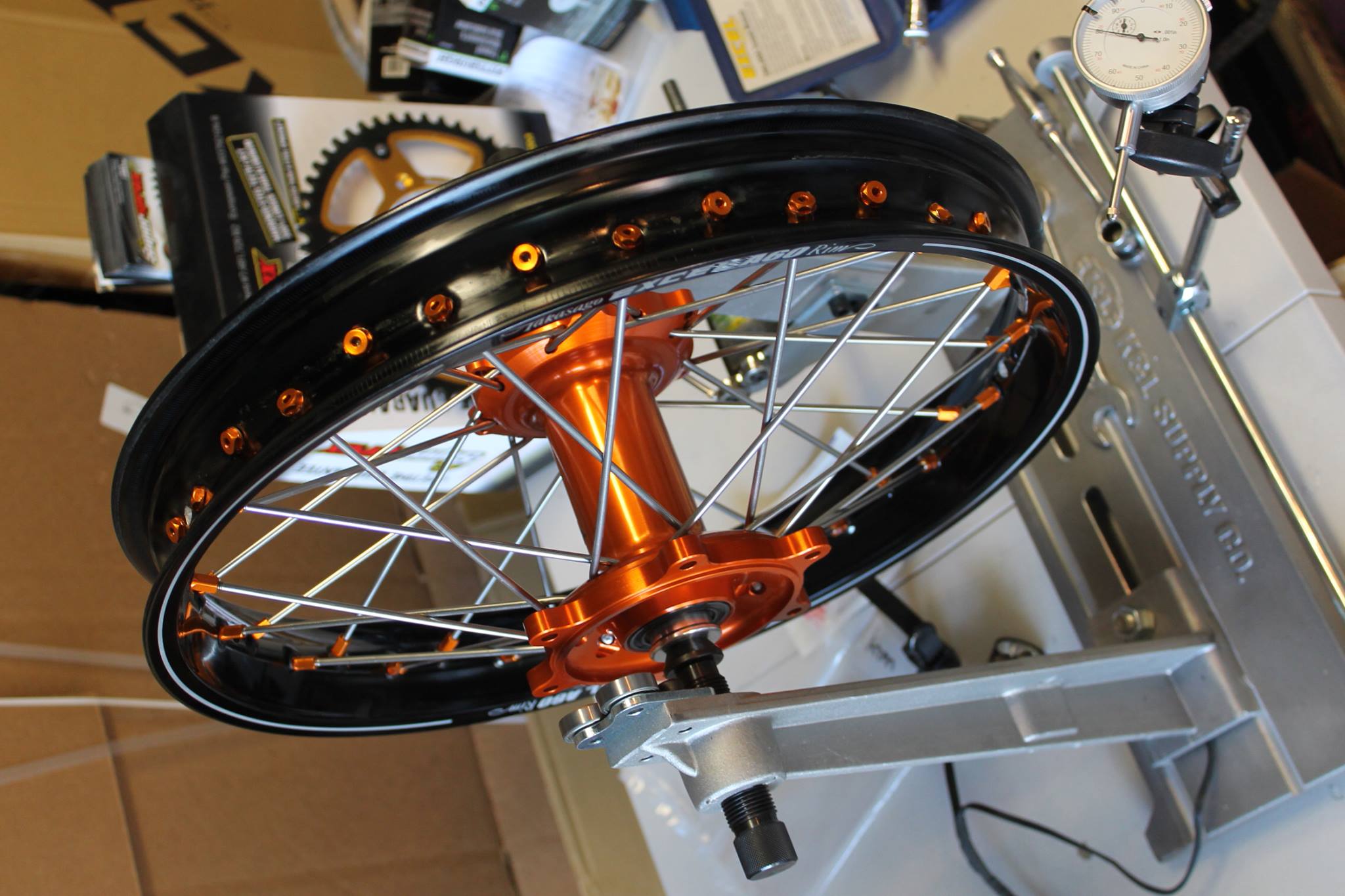 Listen in right here!