Donny recaps his 500 mile endurance drive through the desert on the 33rd annual LA-Barstow to Vegas Ride, a dualsport classic.  This is no ice cream ride and Donny gives us the nitty gritty 'bout what it really takes to make it on this famed adventure.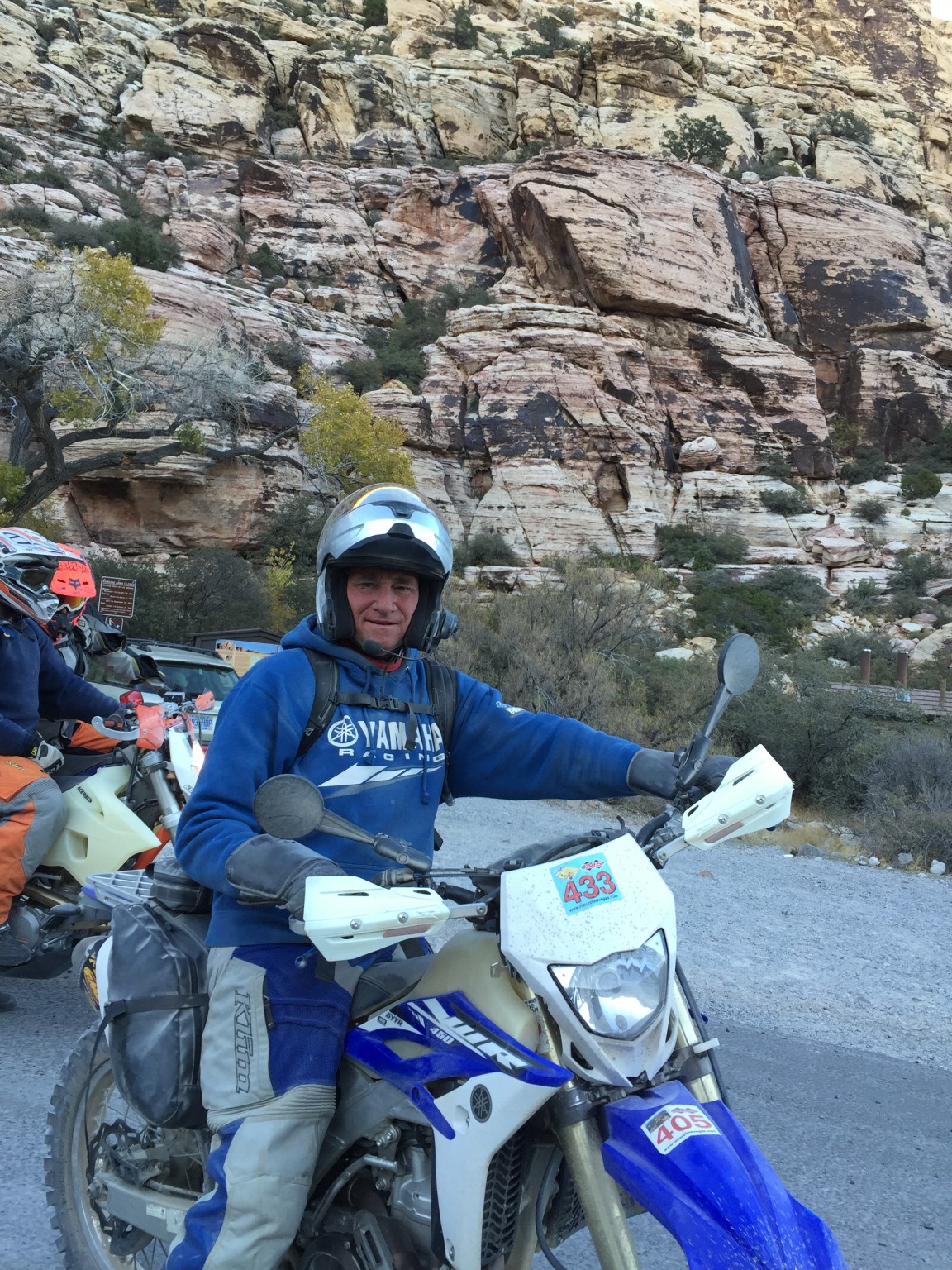 He latched onto a group of California whippersnappers for part of the journey, a hardcore group called The Wolfpack, who take dual sporting to the next level, to be sure.

Gear talk this week examines trip packing – space blankets, hydration tablets, pannier bags, bike covers, tool kits, spares and clothing to take along with you on your off road adventures. Do you have what you need?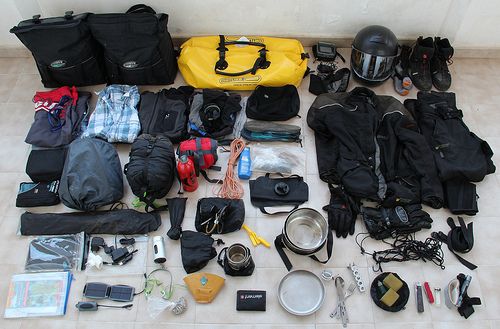 Lake Whitney, Tx, hosted the Roll the Bones Rally in October and was at one time one of Texas premier motocross parks.  It still boast some fine dual sport opportunities so keep it on your ride list.  Mark Pace has made it a labor of love to keep the place in the forefront of riders minds.  He explains why it's magic.
Moto news this week includes, OMG, the world's first motorcycle to come off a 3D Printer, made from the patented aluminum Scalmalloy.  Divergent's Dagger is a carbon fiber printed bike! Wanna hear some bizarre international motorcycle laws?  Listen up! If your nervous about your bike's safety, here's 5 tips for keeping your baby secure. We're waiting with baited breath to hear more about Matt Damon starring in a movie about the Isle of Man TT.  Oh, did someone say motorcycle show in Dallas?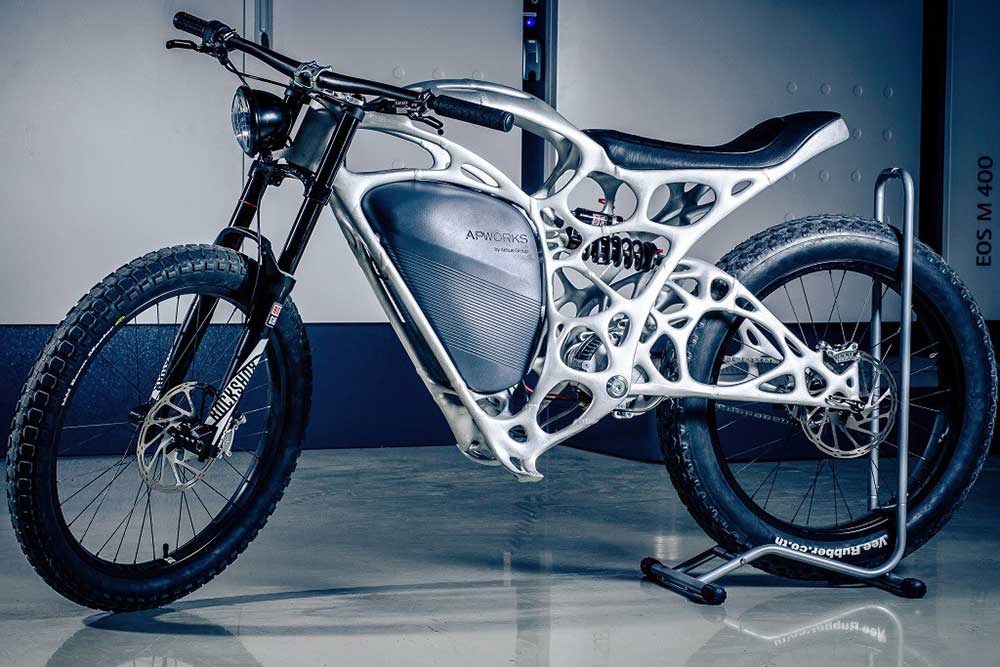 Hear more below!