Coming to you from deep in the Ozarks, with the hoards at the First Annual Ozark Dirt Romping Rendezvous, Lynn and Donny take a break from the trails to get up with Alirio, Fernando, Jeffrey and Eric, the intrepid crew from 3 Palms Sport Cycle Center, to chatter about their plans to tackle the nerve racking LA-Barstow-Vegas event this Thanksgiving weekend.  The tension is palpable as they brainstorm their tactical approach to year 33 of this 2 day, 400+ mile dual sport endurance test.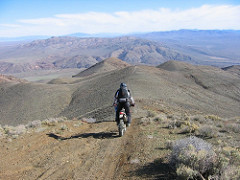 Hunting season is upon us and Scott Holzheimer of Houston's Cycle Shack North ruminates on the myriad choices available this year and asks the age old question….is red the best color?  And how 'bout if you want to sport a "nice rack"?  Scott has all the answers on today's show – options abound.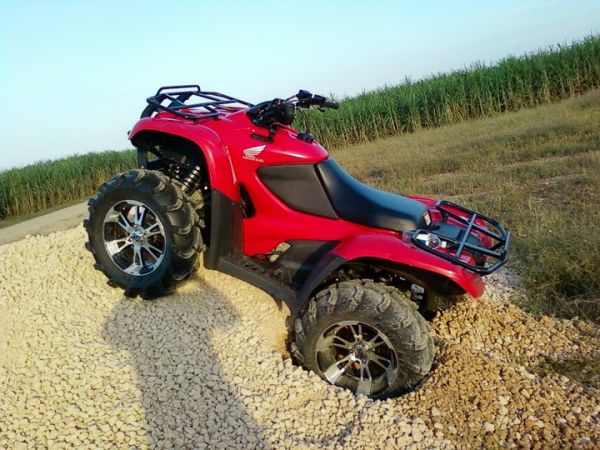 Roger and Peggy once again divert our plucky pair at a pit stop to chew the fat and swap stories about decades of riding with the same group of dedicated pals who support each other and share adventures on the road.
But we just have hunting on the brain so we joined up with Billy at Mike Johnson's Powersports in Russellville, Arkansas to get the experts advice on getting off road machines ready for the trails.  Learn something new about how the pros maintain their machines. We did!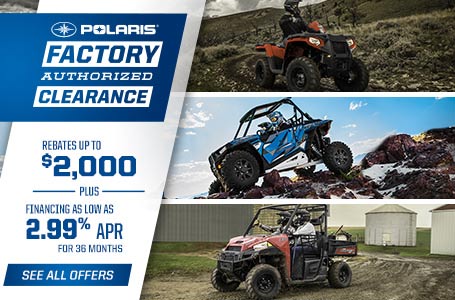 Join Lynn on September 24 for Constitution Day Celebration at Beckwith's Car Care in Humble, Tx. Don't miss it!
Click below to listen.