Starting off this week with the lowdown on the Grand Opening Rendezvous  this September at The Wilderness Rider Buffalo Ranch in Northwest Arkansas.  Over 2000 acres packed with trails and logging roads just perfect for ATVs, SBSs, dirt bikes, jeeps, MTBs and fun loving souls.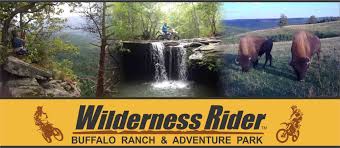 ---
Try to keep up with Old Dudes on Dirt Bikes, if you can!  With over 260 members, Greater Houston's trail riding club also hosts "cheeseburger loops" and trail clean up days.  Join founders Ken Sanchez, Larry Faulk, Charlie Bledsoe and Mark Tracy, who embrace members of ALL ages and experience levels for  good times and a helping hand.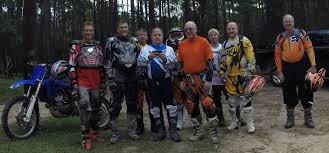 ---
July is Women's Motorcycle Month! Get updates on the latest news about women riders and their exploding ranks.  We've got the deets on the Beaumont, Tx  Lace , Grace and Gears  rally ready to set a world record.
---
Back out at Three Palms MX Track, The Dual Sport Duo chat up young Conner Bowlin (@conner_bowlin911 ), the 18 year old phenom tearing up the tracks on his Polaris Razor.  Sponsored by Polaris and High Lifter, he's ripping through "Best In The Desert" and other key races, landing in their Top 10.  After breaking his back on dirt bikes, he's found his raison d'etre in side by sides.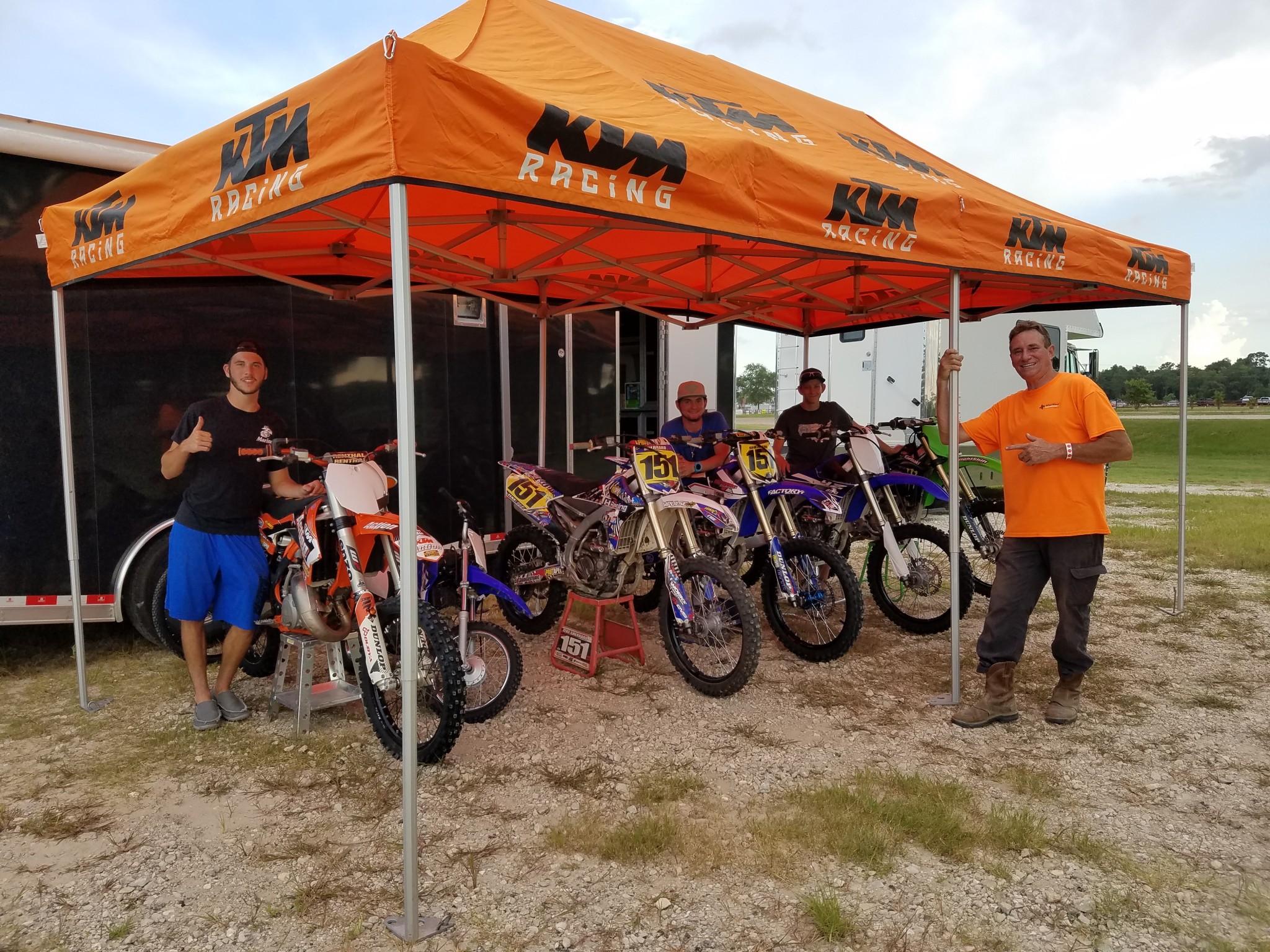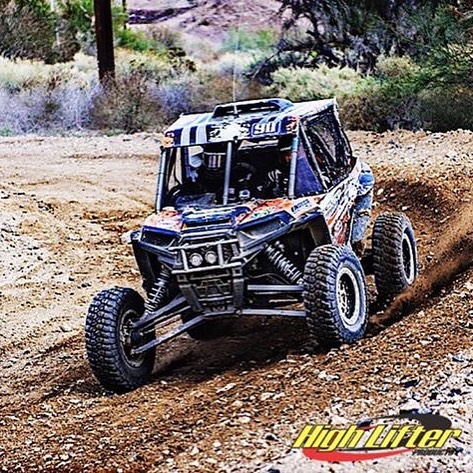 ---
We all want to keep out gear safe and secure. Find out all about Moto-Kafe's sleek, slick jacket and helmet caddys.
Listen to Episode 7 Now!
[easy_media_download url="http://downloads.iheartradio.com/media/station_content/676/2016/08/mp3/default/outdoors_with_wheels_7-31_0_1470096490.mp3″ force_dl="1″]