Get caught up on the latest moto news this week, including collaborations between Toyota and Yamaha AND Honda and Yamaha.  Strange bedfellows indeed?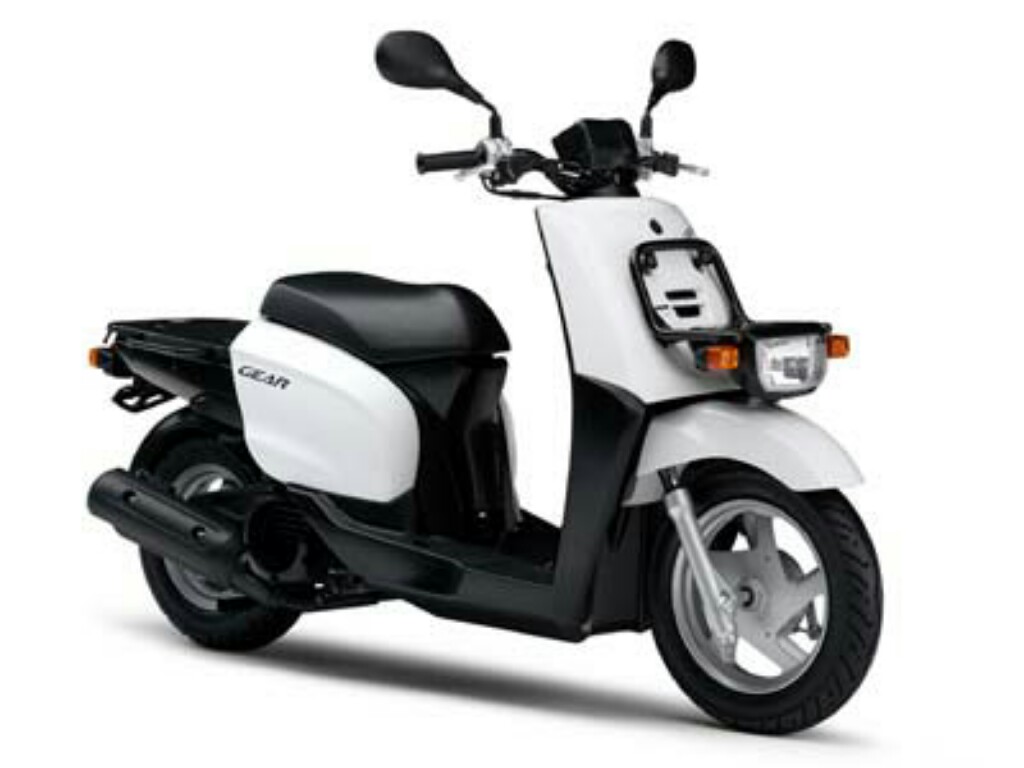 Rio Bravo has upgraded their motoX track in prep for upcoming events.  Don't miss their vintage mx Old School Reunion and the AHRMA  Nationals this November 11-13.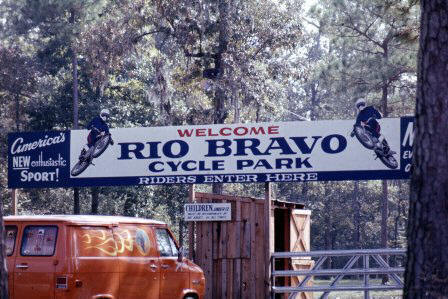 Greg and Peanut mix it up with Donny and regale us with tales of camping, carousing and cruising 'round the Ozarks during the Arkansas Bootlegger Rally at the Turpentine Creek Wildlife Refuge
"Dress for the slide, not the ride"  Now you can do BOTH!  Arlene Battishill and Desiree Astrada have created GoGoGearLa, where safe gear is sexy too.  Their hoodies, leggings, jackets and base layer clothing is 100% kevlar.  Think kevlar just stops bullets?  Think again and discover more about the complex miracle fiber that can save your skin.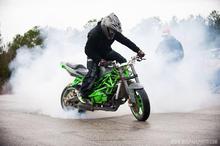 Listen in below.