With pre and post race interviews at SuperCross Arlington, Tx, we stayed in awe as we spoke to a multitude of young athletes. They gave us the true picture of how they struggle for their sport and bring to it a passion that's contagious.  Join us as we share their love of racing and motorcycles.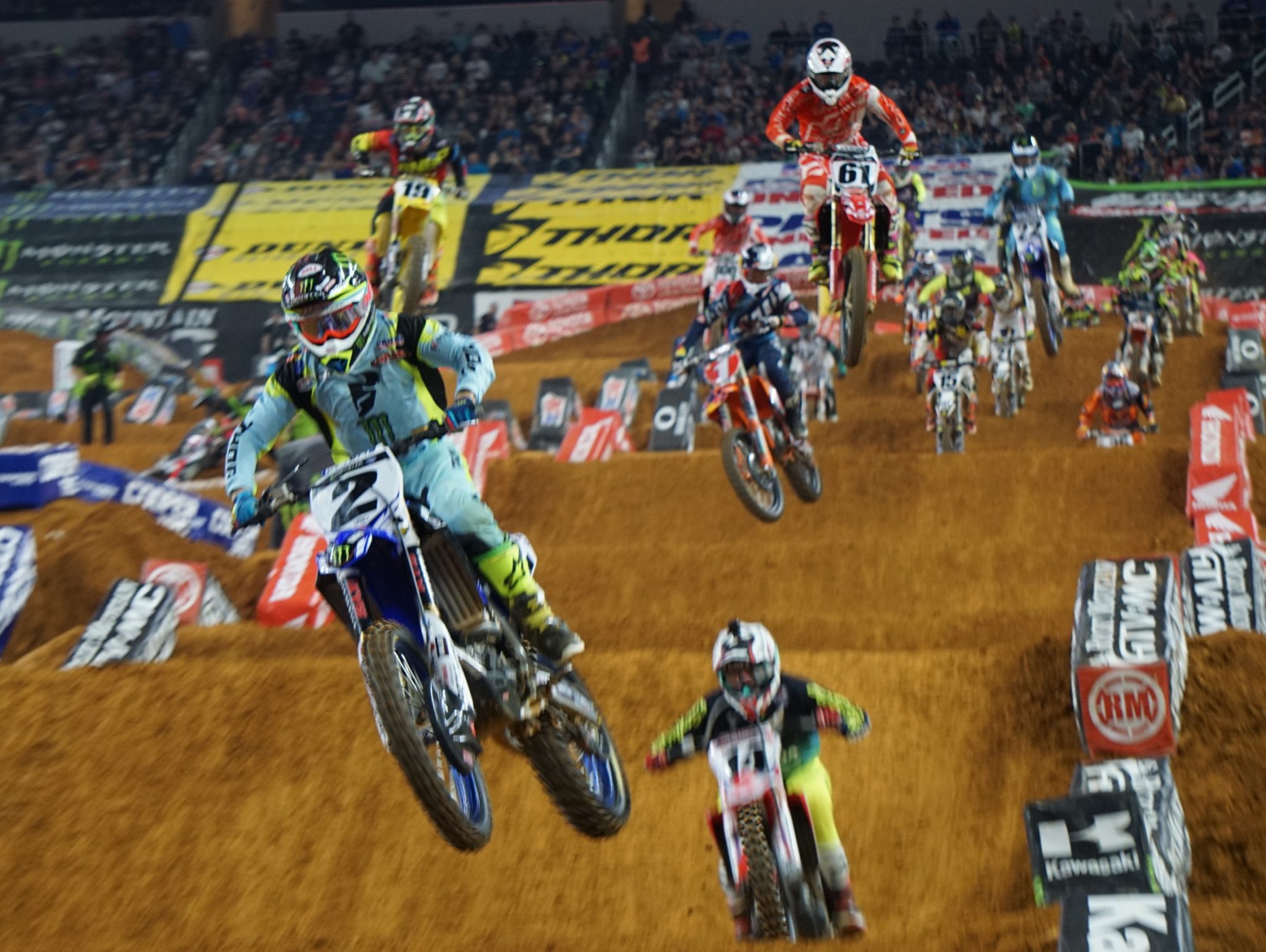 John Ames is a prime example of dedicated athleticism, racing with an injury, which he dismisses as just part of life on the circuit, never letting anything dampen his zeal for riding.
The Flying Scotsman, Dean Wilson, is also no stranger to track traumas, as we are reminded there can be a price to pay for participation in this intense sport.  Racing for Husqvarna this year, he remains undaunted in his pursuit of excellence.
One of the field's youngest racers, lil' Hayliegh Smith, just 8, has still been pounding the track and trails for four years. She's competing in the KTM Supercross Challenge, which has seem the likes of Ryan Dungey start their careers on it's courses.   Brother Hunter pipes up and reminds us of how many families bond with bikes.  Russ Rendon's dynamic photo essay about Hayliegh can be found in The Arlington View.
Adam Enticknap joined us in the pits to detail his experiences braaaping through the whoops in this years competitions.  
Jason Anderson, Cole Seeley and Marvin Musquin speak out from the podium about the races' challenges and tribulations.
Jimmy Decotis tore up the track in Arlington and connected with us to describe the race's trials in the face of more than a few crashes.
Justin Hill has nailed four first place finishes in a row in this year's SuperCross. How does he do it?   Well, he tells us all his secrets!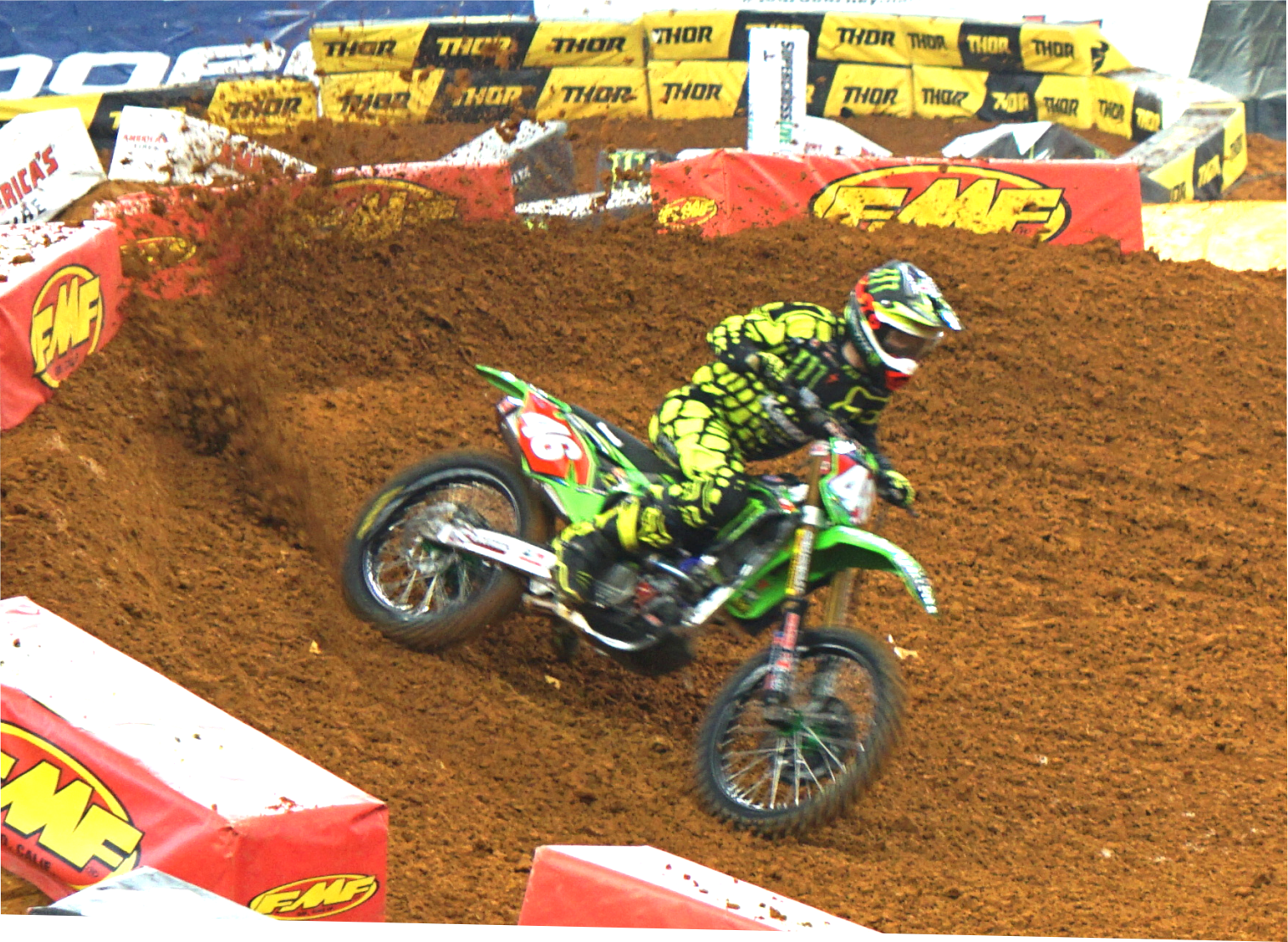 Join us!