Check out the belts on Lynn's rear tire – damage from low air pressure on her Houston to Austin trip for the truck rodeo.  And so this week we focus on some critical maintenance issues for two and four wheeled machines.  We demand a lot from our off road vehicles and they need the same from us to get the most from our investments, while keeping us safe and happy.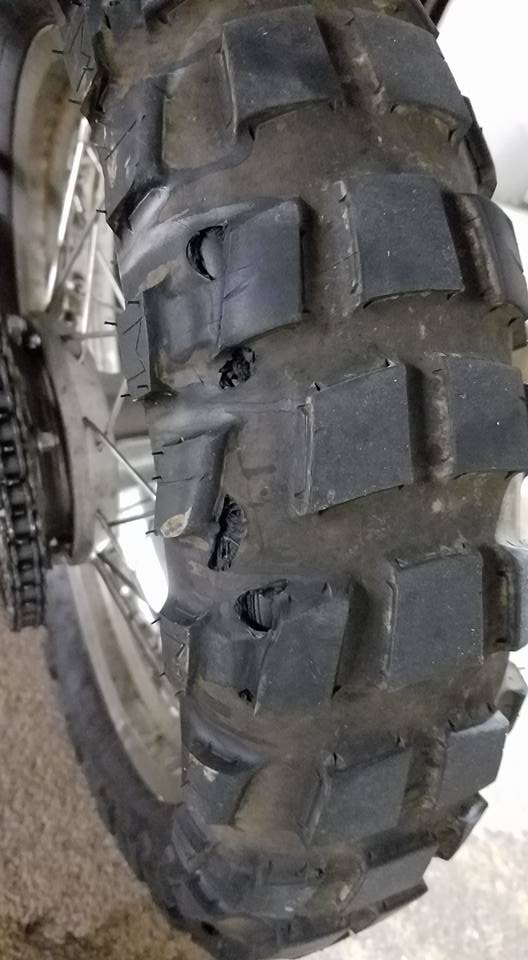 Mike Case, Service Manager with Cycle Shack North in Conroe, Tx, takes us through a comprehensive pre-ride checklist and shares details of some of the most common failures he sees on two and four wheeled  vehicles (watercraft too) he sees come through his doors.  Pro advice not to be missed.
How to get this all done?  Donny runs down the specs on a spiffy new motorcycle lift he snagged from Cycle Shack that can crank up every bike in his stable, including his Africa Twin.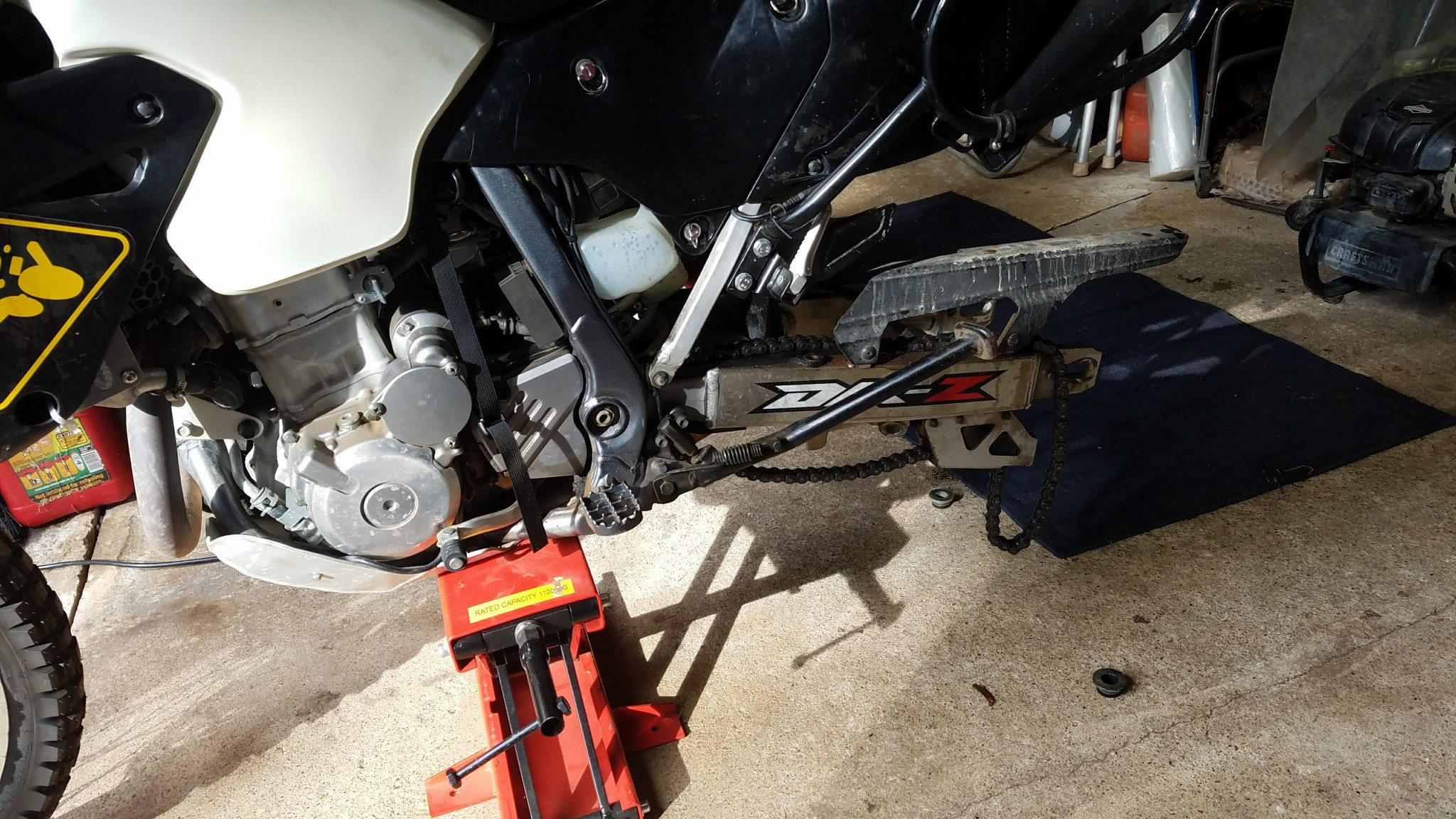 Houston's Jonathan Hebert lets us into his garage to drool over his custom machine that has adorned cycle mags and calendars for years.  Jonathan went from welding a Briggs and Stratton onto a Radio Flyer to this…..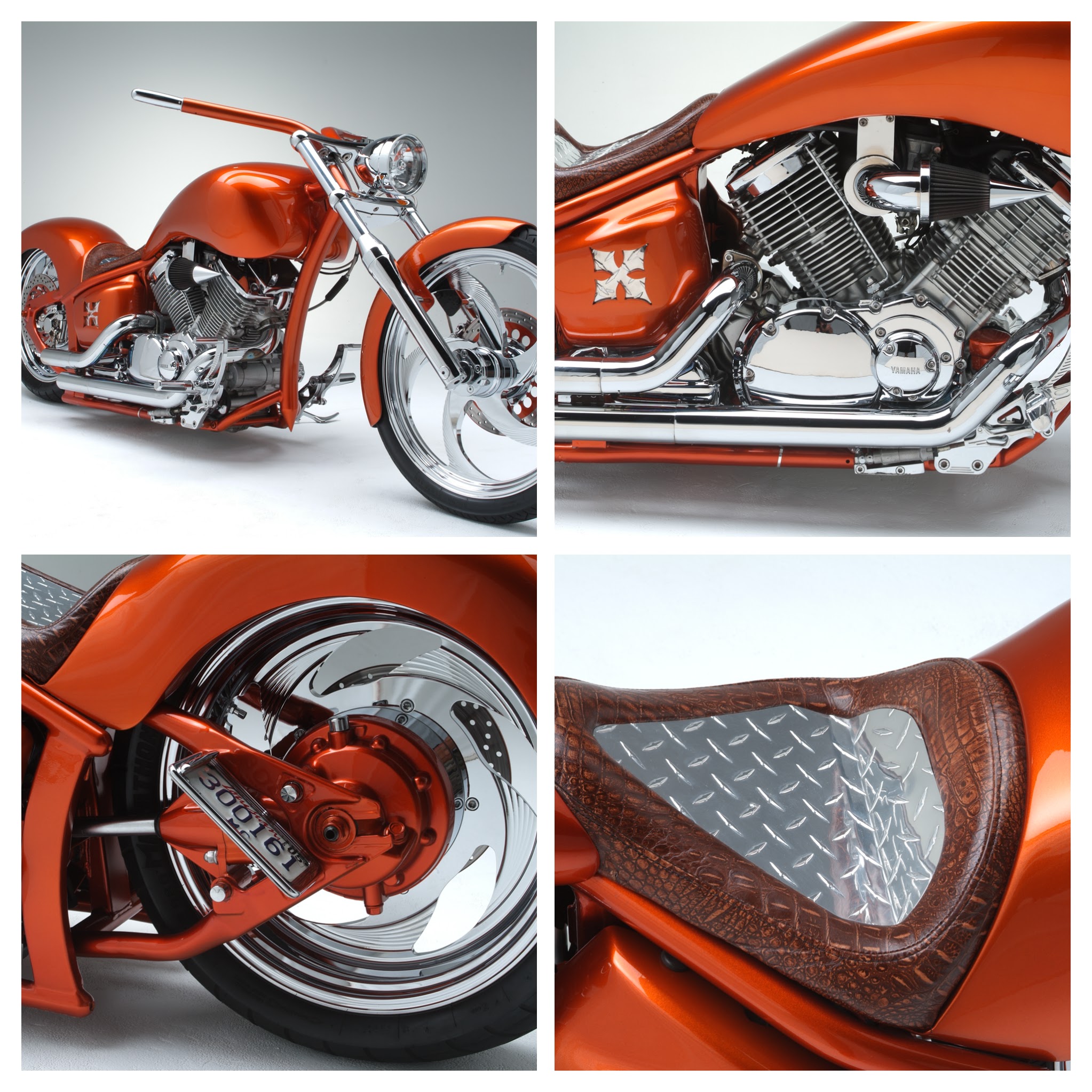 Ever seen a custom stingray seat?  Yup, he makes those as well!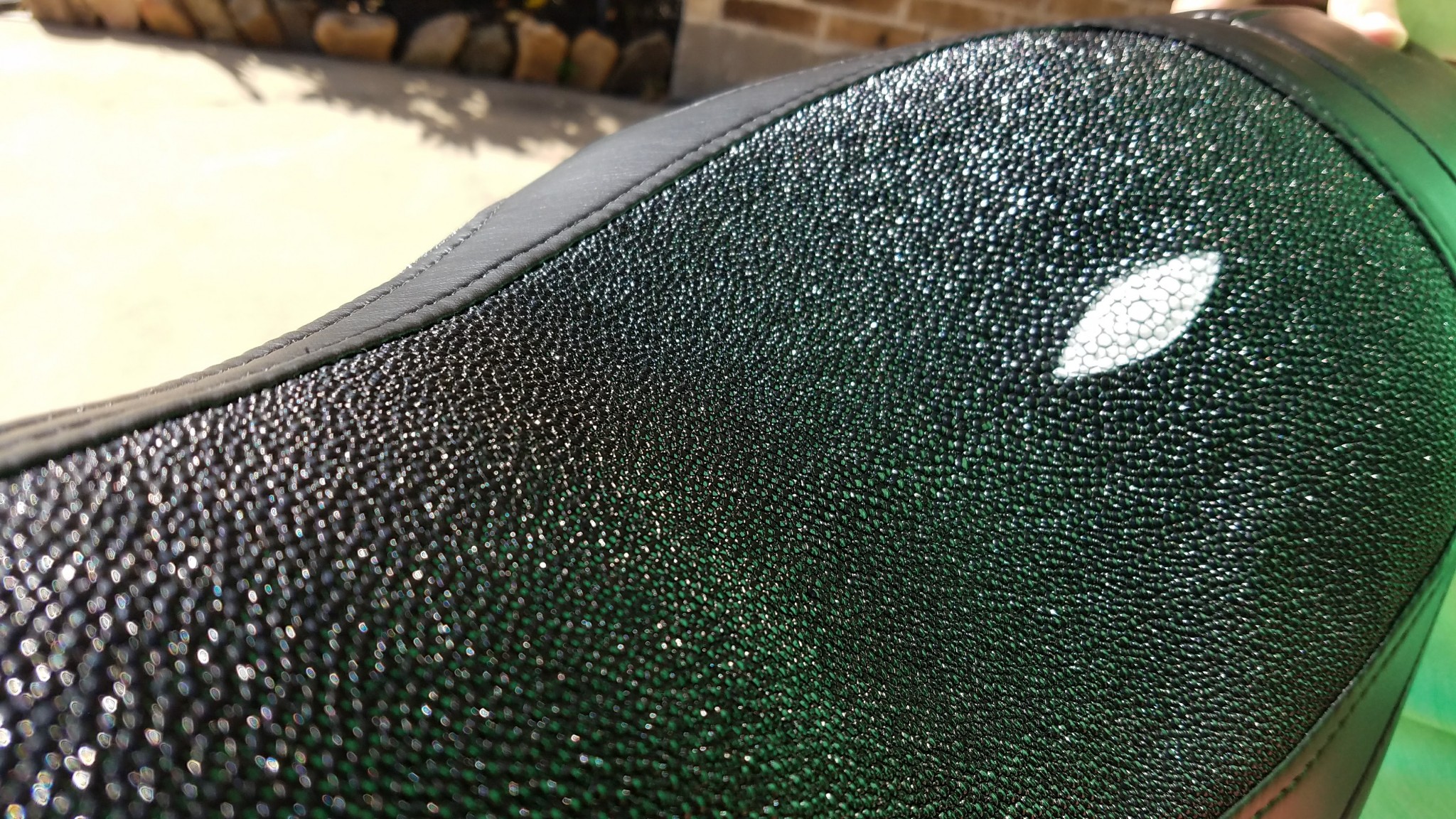 Catch up on the latest moto-news, including the American International Motorcycle Expo, held in Orlando, as well as the AMA's Hall Of Fame induction ceremony featuring pioneer Gloria Struck.  And have you heard about Triumph's new Bobber?
More here!