The First Annual WildernessRider Dirt Romping Rendezvous was a rip-roaring good time and the roost was flying high and wide, flung far by bikes, jeeps, atvs and side by sides.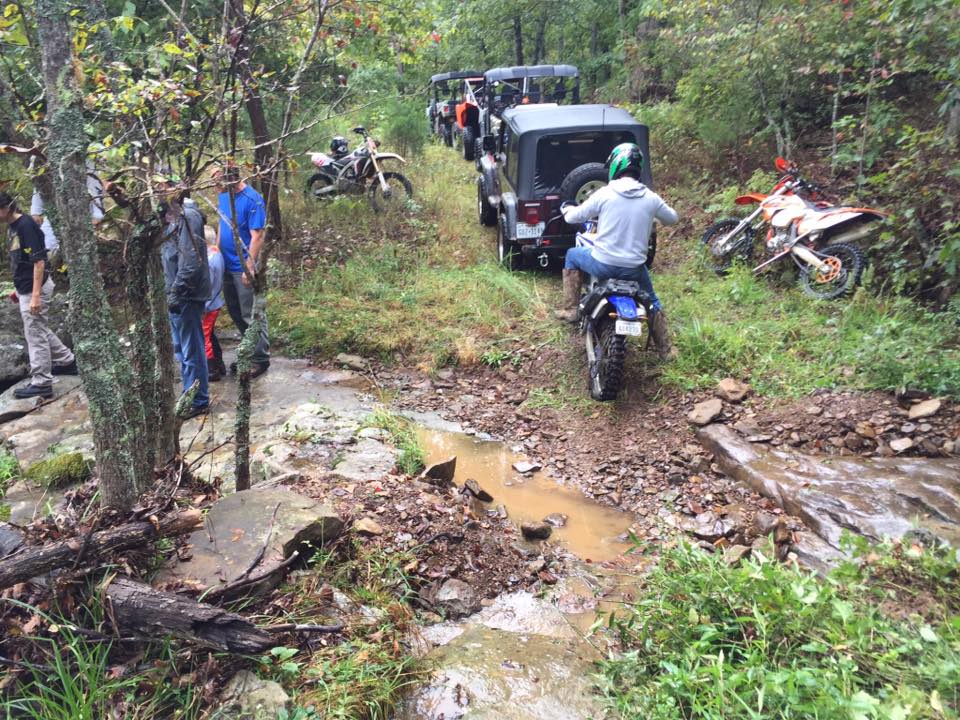 Trails were blazed (as well as logs), friendships were forged and the adrenaline flowed freely.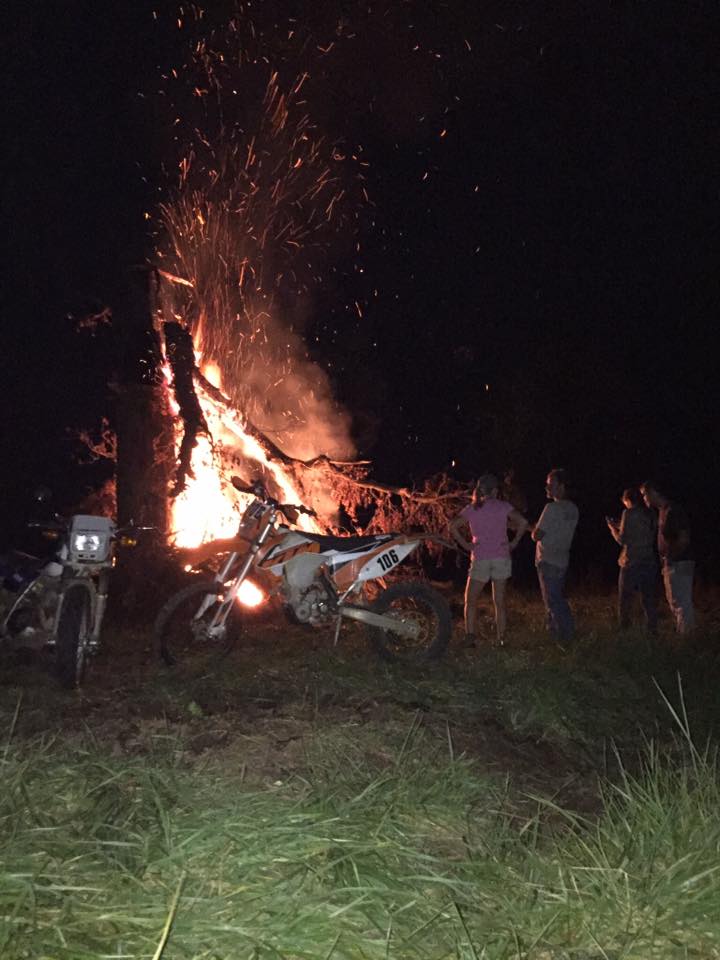 And the Buffalo did not disappoint!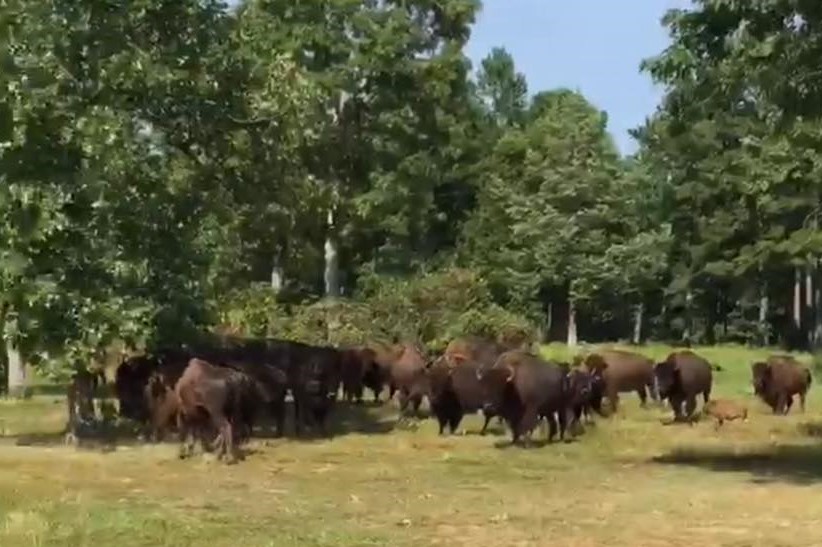 Arkansas continued to delight as Fayetteville hosted their annual Bikes, Blues and BBQ rally, registering 400 thousand motorcyclists and families.
Lynn and Donny meander through the endless array of vendors and friendly folk, immersed in cycle culture and local flavor.  KD and Adam, of X-treme Bikes, explain the Rekluse clutch and John sets us straight on tire pressures.  Bad Azz Lites runs down some LED options.  After all this vendor action, it was time for some refueling and Sugar Booger's was the place to be for BBQ, craft brew and info on their charity poker run to benefit child burn victims.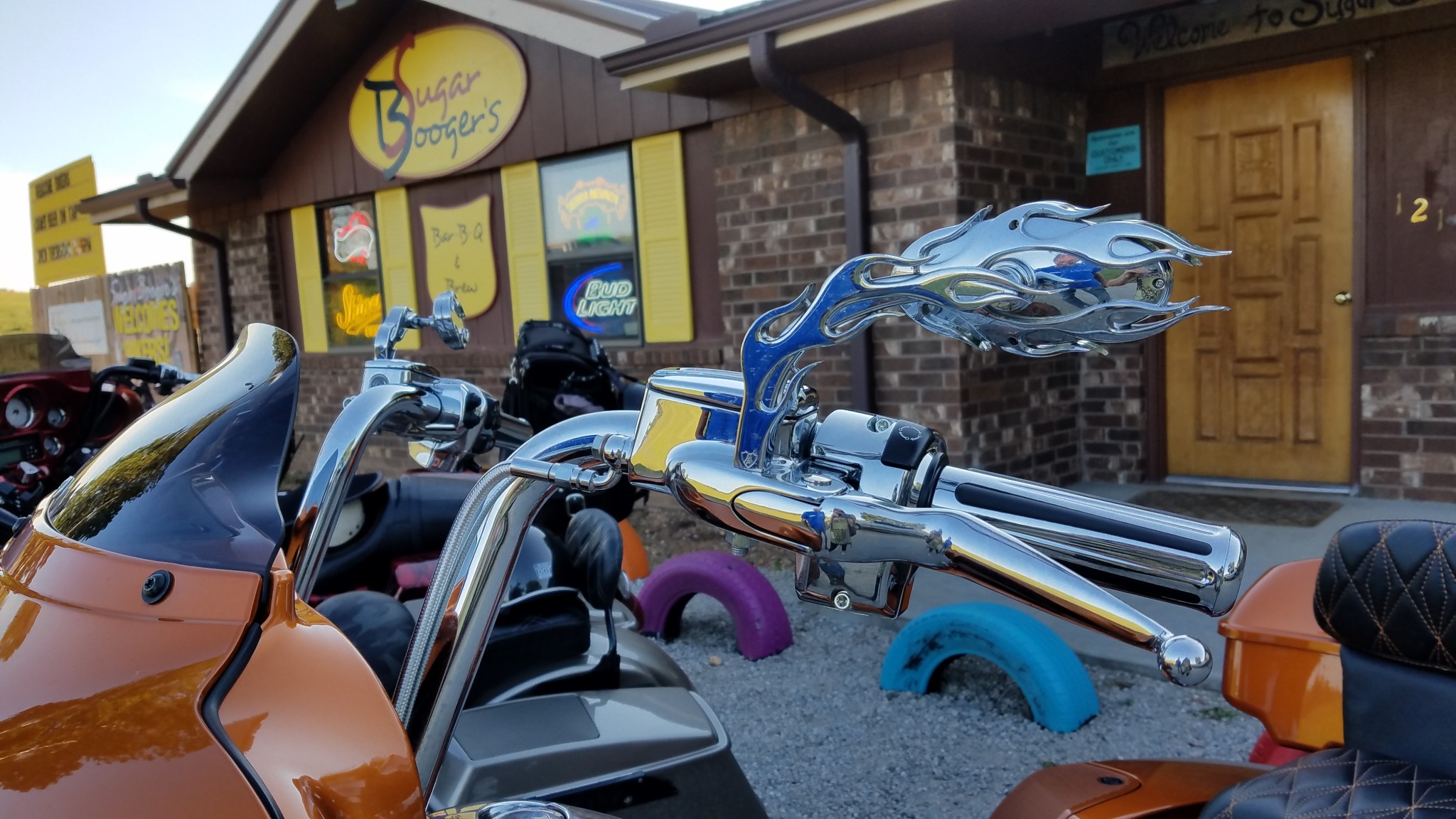 Adam Bieschke, of Yamaha of Harrison, recounts their 40 year history as NW Arkansas' premier Yamaha dealership and gives us a hint of the incredible deals to be had this October 22 during their 40th anniversary celebration. More than just a dealership, Yamaha of Harrison is an avid supporter of the local racing scene.  Adam details a multitude of harescramble events, motorsports rodeos and grub runs.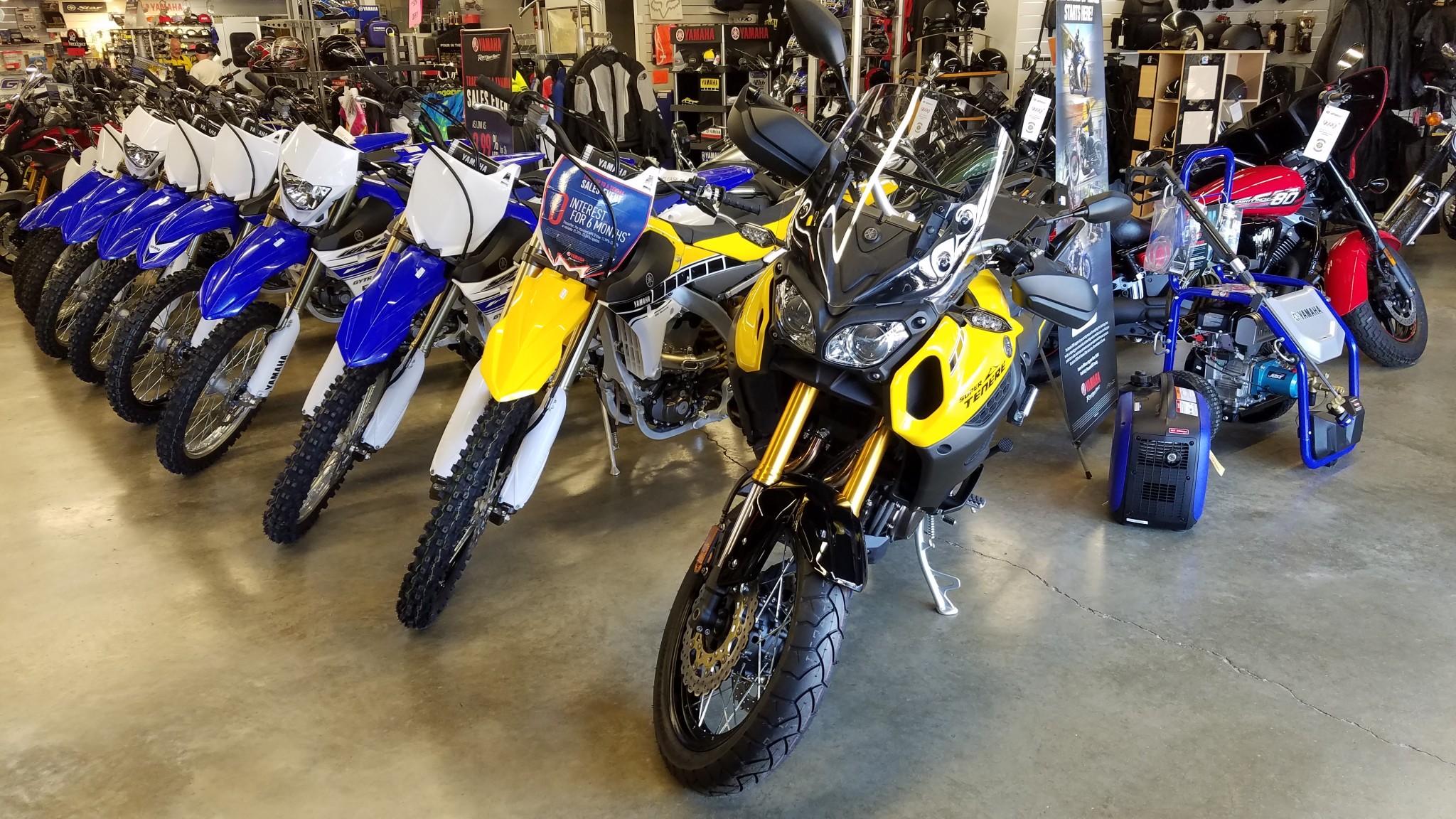 Listen in below!