Starting off this week with a pair of lads who are also starting off on their off-road adventures.  Colby Baumann relates his first taste of dirt on two wheels at the WildernessRider Dirt Rompin Rendezvous and how he mastered it as only a fearless 13 year old can (with the help of Pops, Phil Baumann).
Followed up by young Ty Bieschke, son of last weeks guest, Adam Bieschke of Yamaha of Harrison who gets his thrills on four wheels, even going so far as to donate on of his buggies to a needy youngster.  This third generation speedster is too cute for words.
On to a more serious topic, Chad Scerra, who survived a helmetless wreck, speaks out on appropriate protective gear, to help you keep riding safely for years to come.
Danny Roth takes us four wheeling through the Ozarks to eyeball some prime OHV real estate for those of you interested in buying your own riding territory.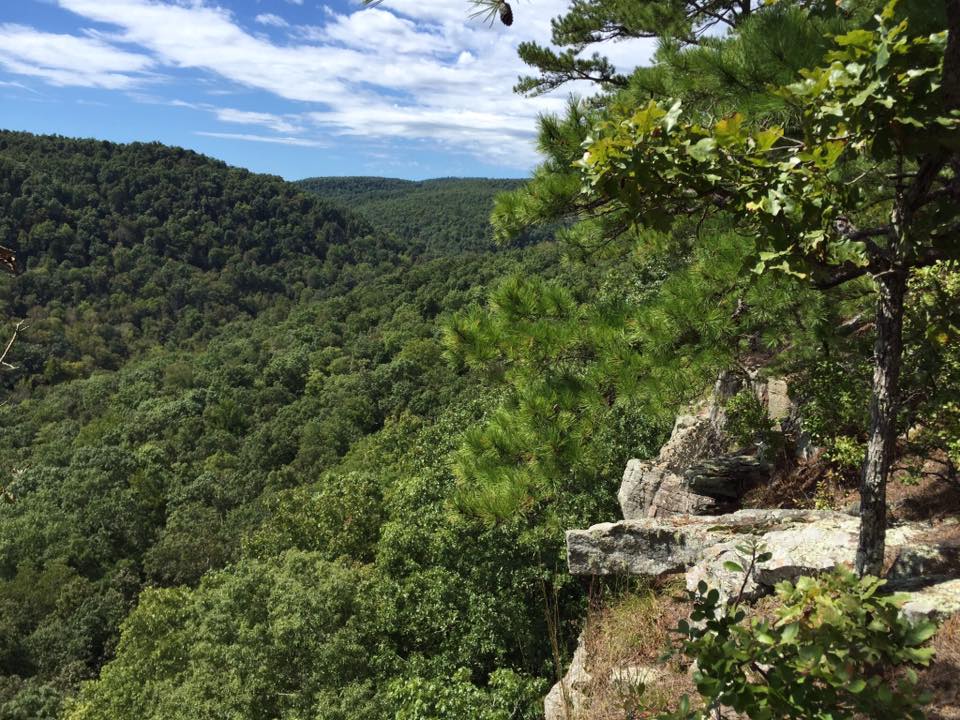 Get ready to Roll the Bones at the end of October in Whitney, Tx as Dody Belknap details a weekend of adventure and thrills for dual sport riders from all over the region.  Year six promises more fun and roost-raisin' so get set to join the action.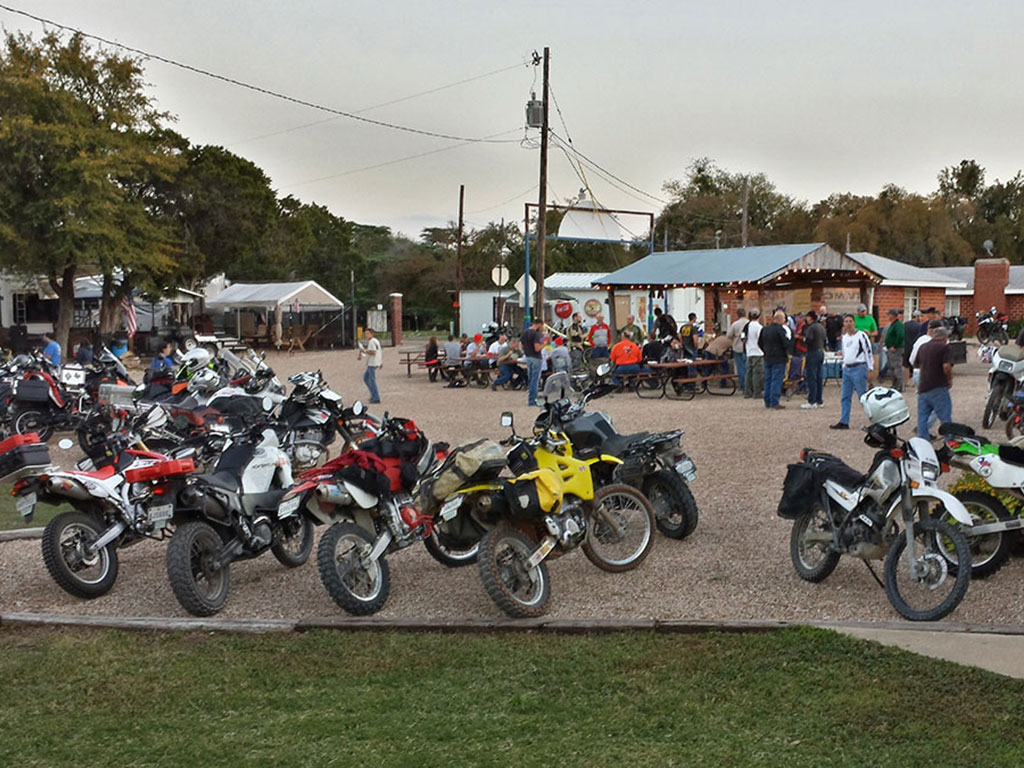 Donny snagged Scotty Smith at Arkansas' Bootlegger Dual Sport Ride which benefits Turpentine Creek Wildlife Refuge, a sanctuary for BIG cats and other animals in need of a safe haven.  Having a blast while taking care of critters in dire straits!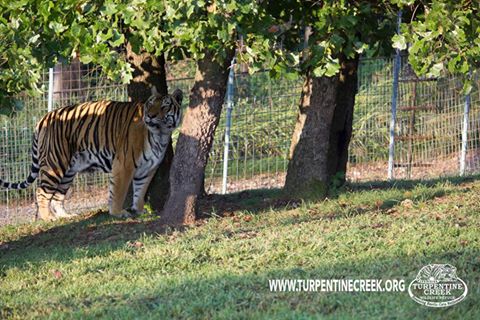 Listen in to this weeks fun!