Who can resist a six year old throwing roost on a teeny dirt bike? Not us!  Justin Ellis, Grandpa Randy and Papa Cody caught our eye at the Sam Houston National Forest this week.  We can't get enough of tales of family fun in the dirt and listening to wee ones talk of their exploits on two wheels.  Hope you feel the same!
Head out to the Forest and have some fun yourself.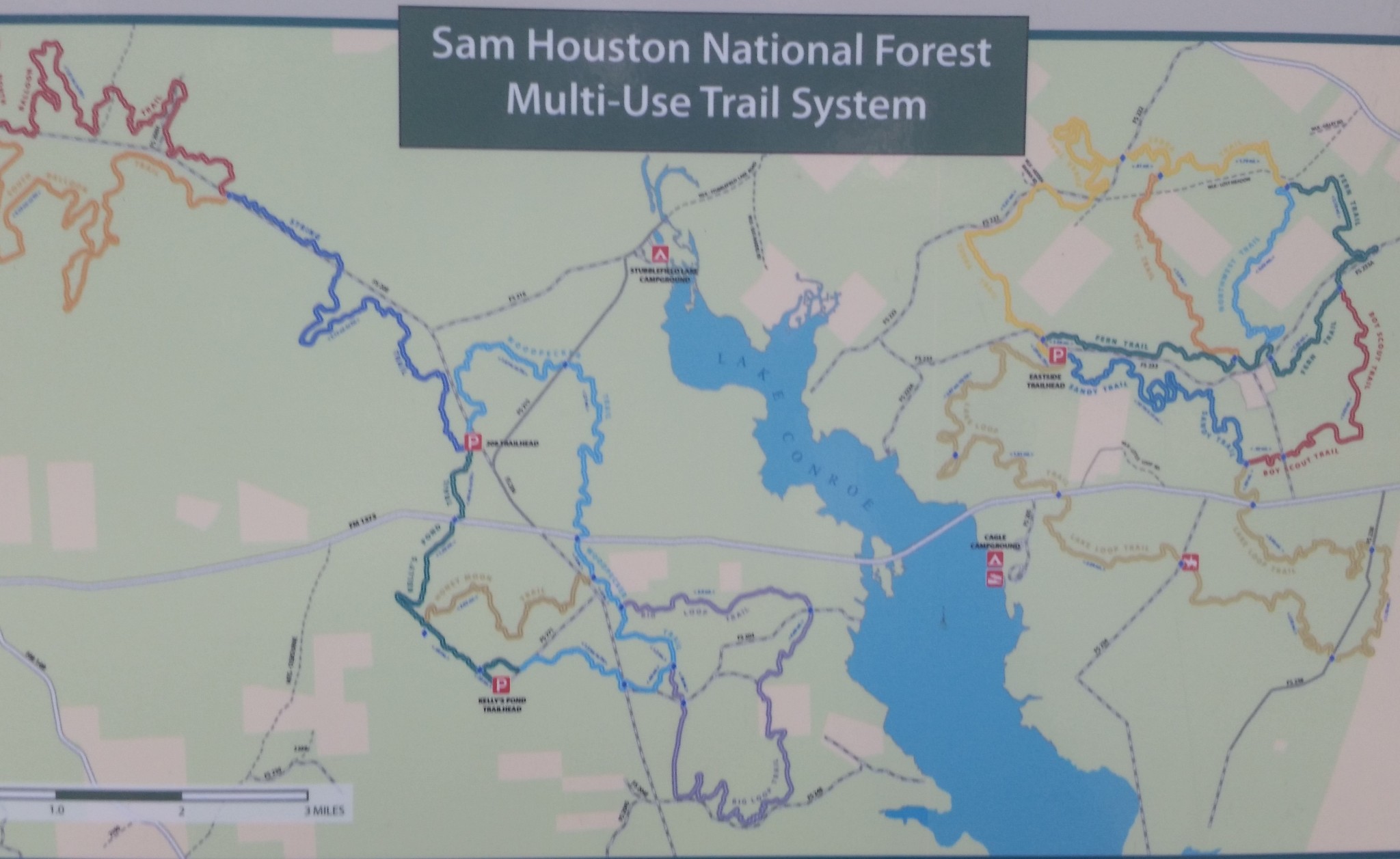 Next up, we join the Skyline Jeep Club's Glen Brady and Randy Sanderlin out at the renowned Rio Bravo Motocross track in Houston for a night of four-wheeled fun. Every second Thursday, Rio opens up their track to Jeep lovers to test their mettle in the dirt and share good times.  Glen and Randy share their exploits and insights and make you wonder why you aren't off-roading RIGHT NOW!   We've got everything you need to know to get started today.

This week's episode is just for YOU!