Lynn and pal Mary Corbley set out from Humble, Tx on a dual sport ride to visit Donny's OHV Buffalo Ranch, nestled in the Ozark mountains of Arkansas. Carburetor woes threaten their start but they step their way through it to get on the road for a 1200 mile trip.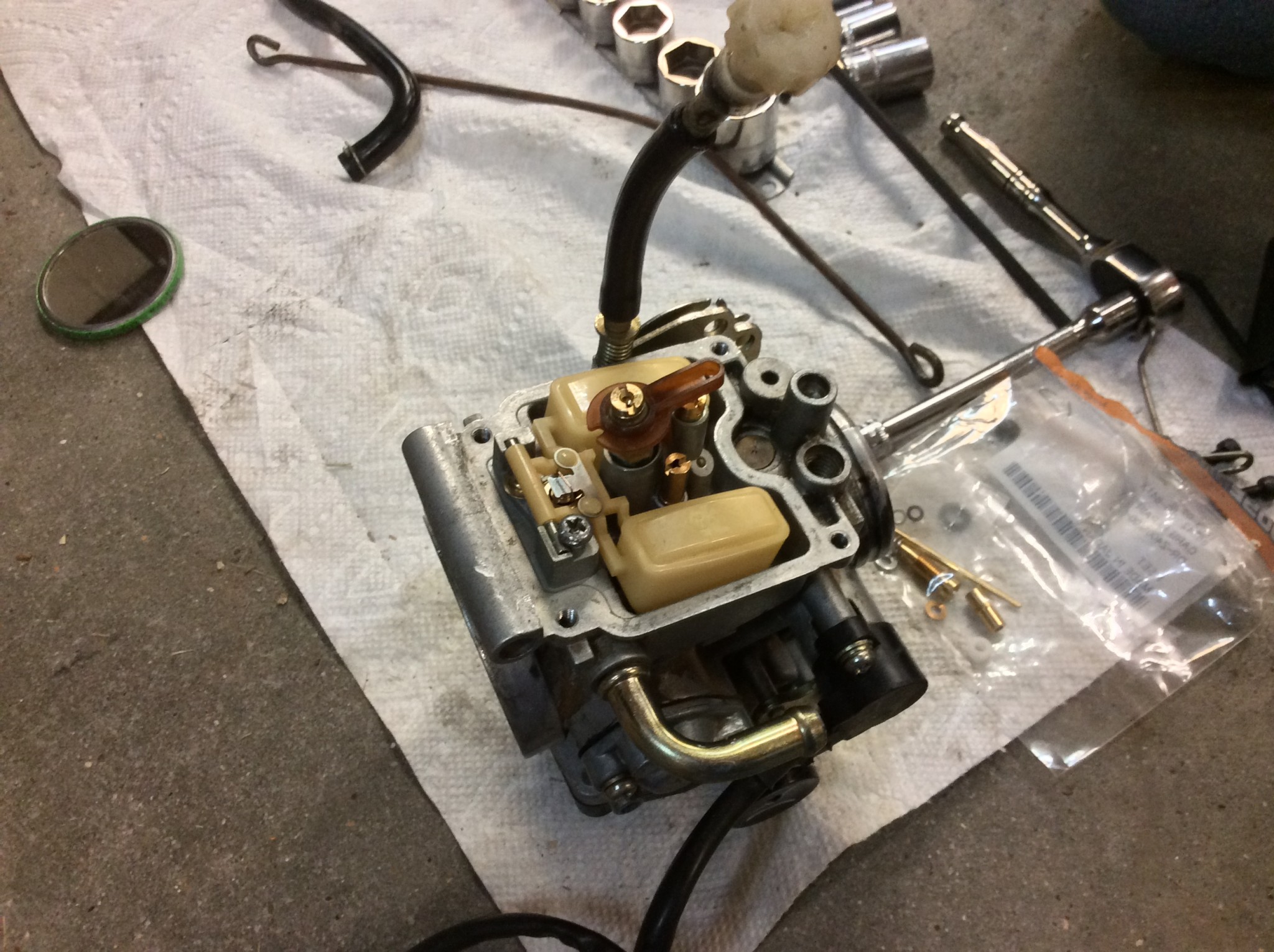 Starting through the Oachita National Forest then on to The Ozark National Forest.  The small towns and Fall colors kept their senses on full alert as the famous Pig Trail Scenic Byway challenged their cycling skills. It doesn't get any better.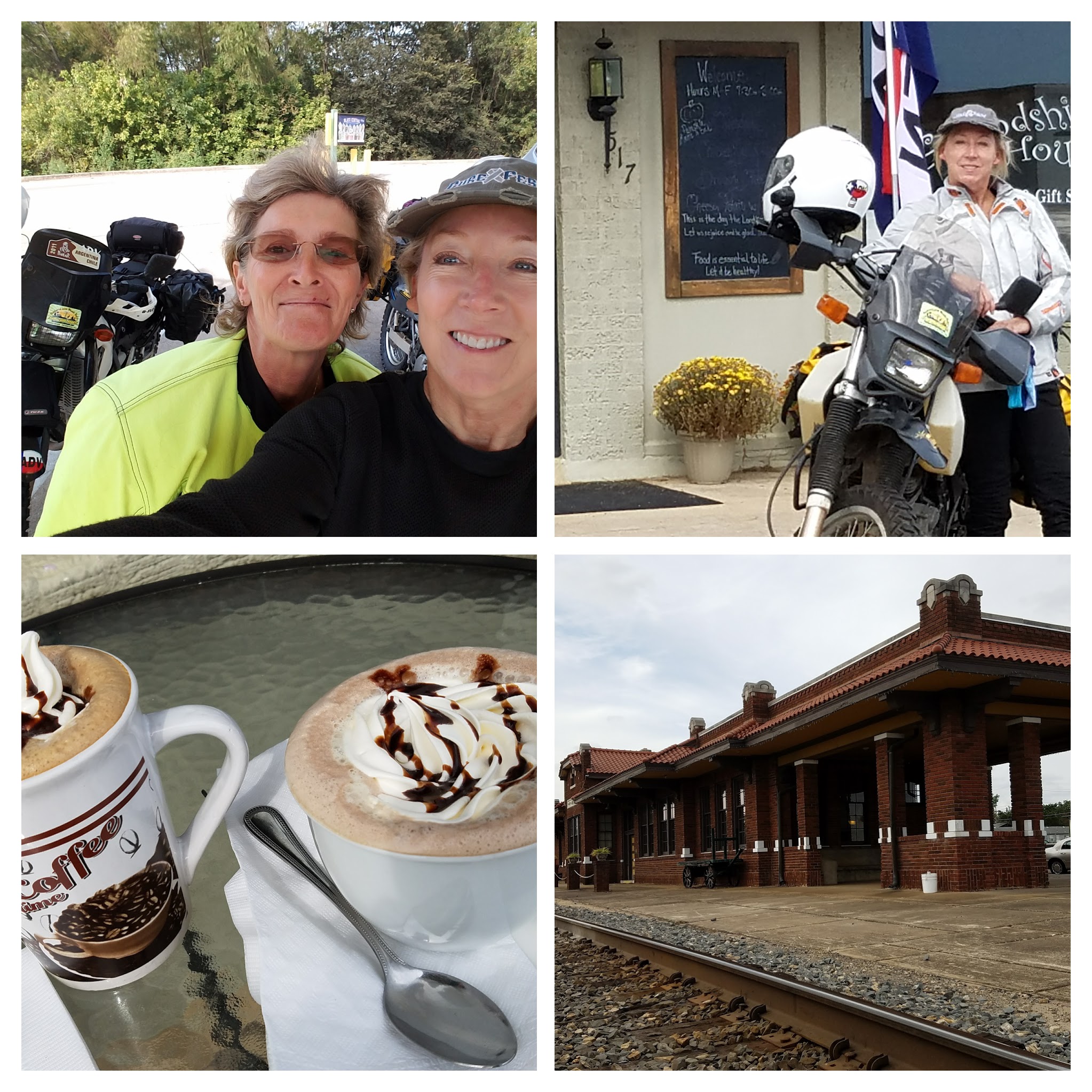 Ride-on Tire Sealant also gets a road test on their journey.  Give a listen to their impressions on a product that seals leaks AND balances tires!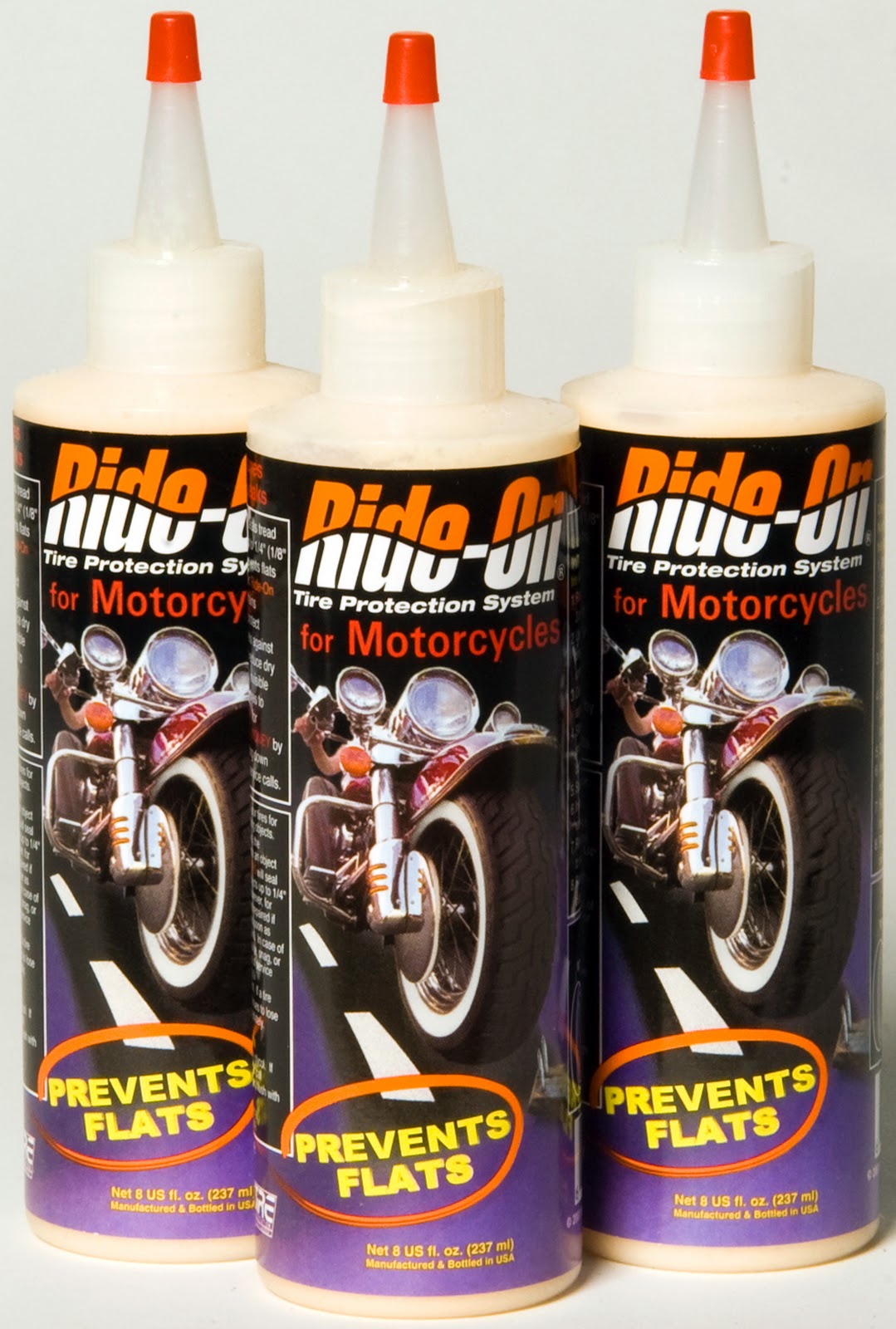 In the news, Mahindra announces the purchase of the BSA  and JAWA concerns and will start production soon.  Suzuki will produces two new 250 cc bikes and Norton has a 200HP superbike in the pipeline. TreMoto want you to add a third wheel to your bike, one you can lean on! The International Six Days Enduro goes to the Americans for the very first time.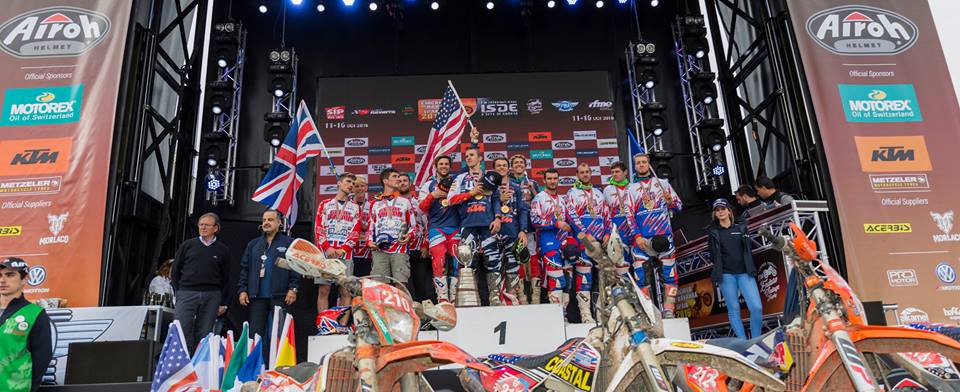 Baffled about what to look for when buying a used motorcycle?  Mike Case and Scott Holzheimer of Cycle Shack North, Conroe, Tx break it all down so that you can make a smart purchase or get your machine ready for the marketplace.  A helpful tidbit about internet tires, as well!
As the gals head back, they bicker over whether paper maps are the way to go or smart phones, loaded with Osmand Maps using a GPX file generated by Furkot are all you need to navigate.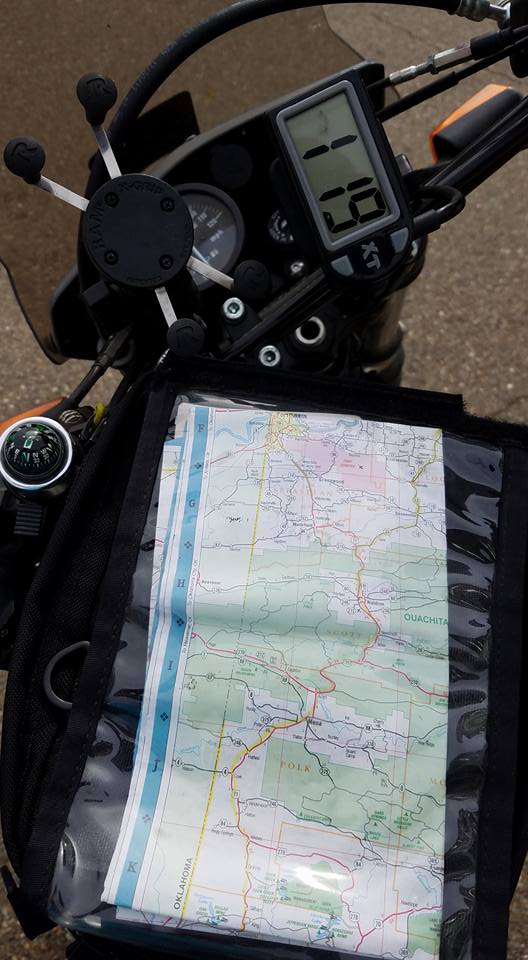 Are you  Two-Wheeled Texan?  Wannabe? Check  the hijinks had by 29 TWT riders on their trip down to Galliana, Mexico on this year's MexTrek, their annual jaunt South of the Border.
It's all right here!