Dirt is dirt, right? Except if you're a rider, out at Texas' oldest continually operating MX track, roosting up the loamy red stuff known far and wide to veterans and newbies alike.  Trey Clingfost and his family have been enchanting riders with their well kept track at Swan Mx in Tyler, Tx since 1969 and this gem never fails to excite and delight.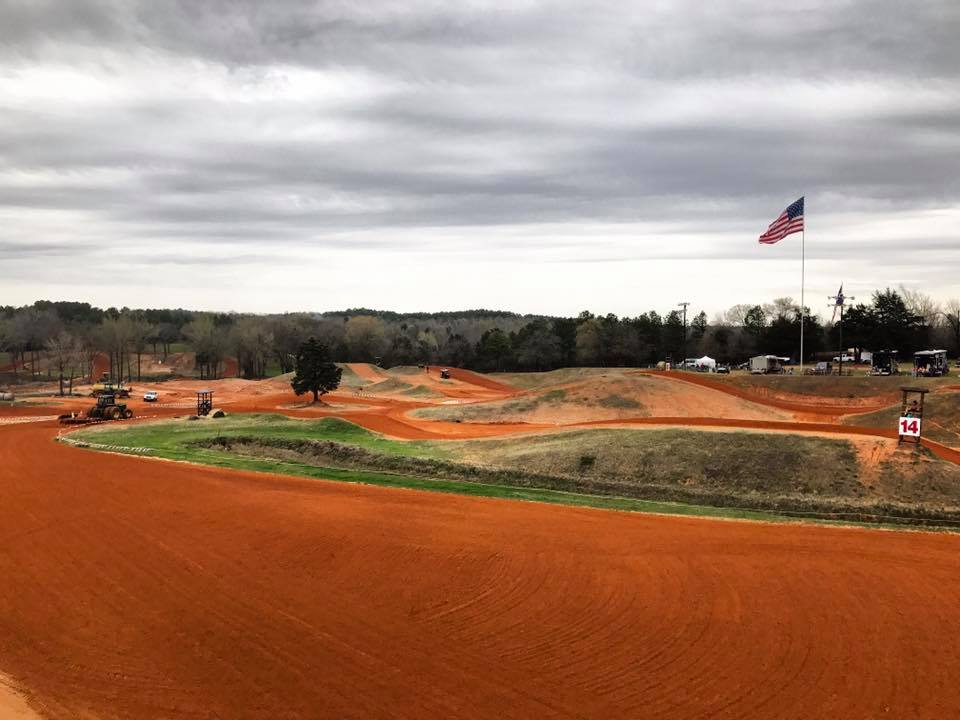 Donny didn't miss his chance to get his bike covered in red dirt but we also met up with some great riders at the Old School Reunion – just one of the endless events staged at Swan.  Tom Shackleford reminisces about his experiences here through the years and why he keeps coming back.  Jim Holland, another vet on a vintage machine explains to the uninitiated, just WHY its necessary to have a whole stable of bikes – not just one!  Steve Starnes reminds us how much fun it is to roost your buddies….
Update time for trail status on the Sam Houston National Park, which has made a miraculous comeback in condition due to volunteer efforts to restore the damage done by Mom Nature.
Scotty Smith, of Turpentine Wildlife Refuge stopped by to give us the latest on April's Arkansas 500 dual sport event.  If you've never experienced the majesty of a ride through the best the Ozarks has to offer, don't listen, cause you'll be Arkansas bound for sure when you hear him describe the fun.  And the funds help rescued tigers and lions at the refuge!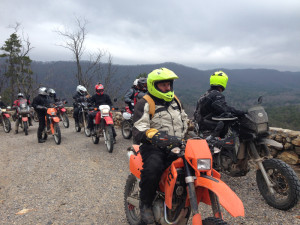 Just click below for this weeks fun!