Happy New Year all you off road explorers! Welcome to our new time slot, 8AM CDT, letting all you sleepy heads snatch an extra hour of shut eye before your weekly dose of Radio with Roost!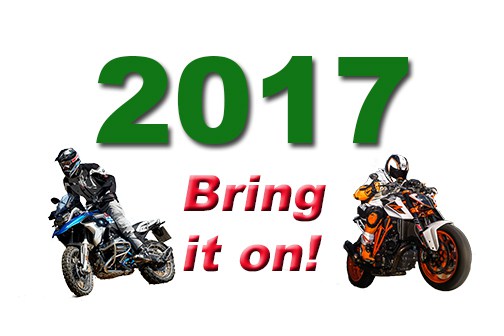 Are you following Joe Martin with us down to the Dakar Rally starting January 2 in South America? Hit up our Home Page to enter our contest to WIN Google Cardboard 3D VR glasses to experience the full effect of Joe's cutting edge 360 techno-vision photos and vids. A must have!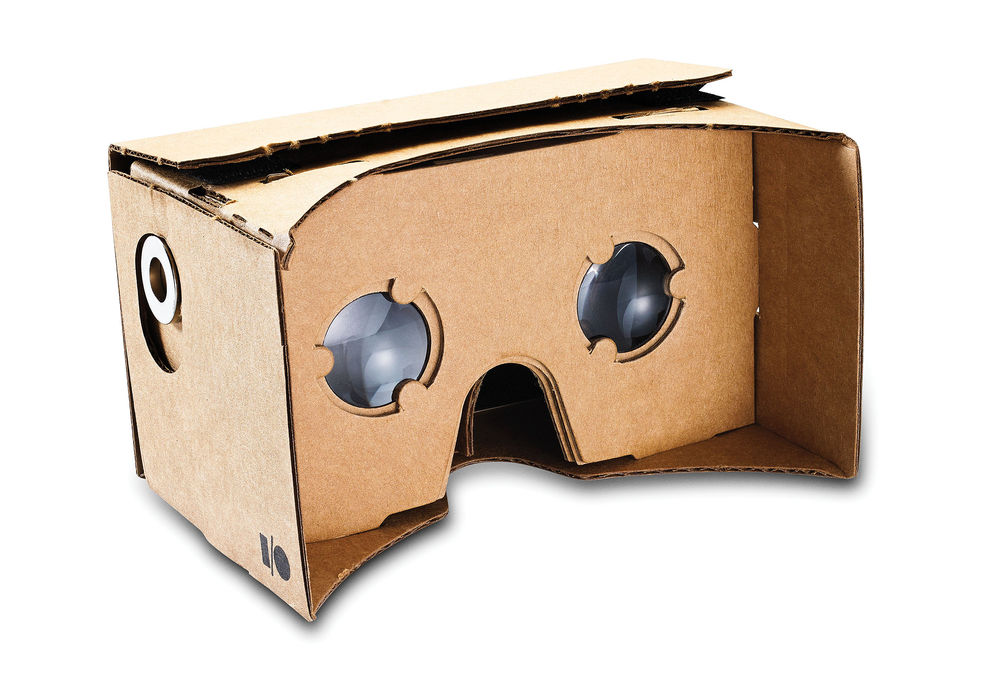 Don't you love it when riders design a piece of gear for riders?  Well, what you get when a true off-roader gets tired of OEM problems are the trouble-free Double Take Mirrors, which come in two flavors for both on and off road.  Give a listen for a complete run-down on why these will be the last mirrors you'll ever buy.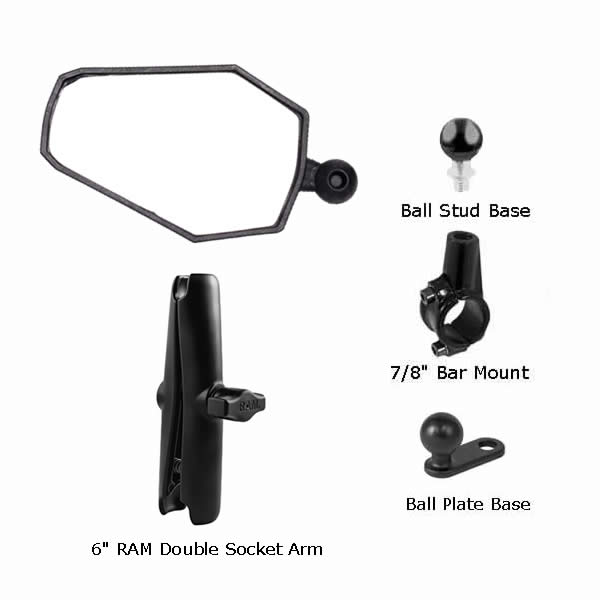 Woohoo!  The Sam Houston National Forest Trails are reopened at last!  After devastating rain damage, volunteers have come together and restored the trails to roost readiness.  Aussie Peter Strong shares his impressions of this Texas treasure with our intrepid hosts and gets into some of his passions for US & Texas motocross racing.
Jackie Van Hamm brings us all the news about the country's largest touring power sports show, bringing two, three and even four wheeled machines to just seven venues, with Dallas, Tx coming up this January 13-15. Progressive's International Moto Show will have something for everyone!