Home at last, our dusty duo brings us the rundown of September's happenings 'round Texas and Arkansas way for all you mud-loving types.  With both the Ozark Dirt Stomping Rendezvous and the Arkansas Bootlegger Rally spooling up soon, you'll want to get the latest on these thrilling events so you don't miss a minute.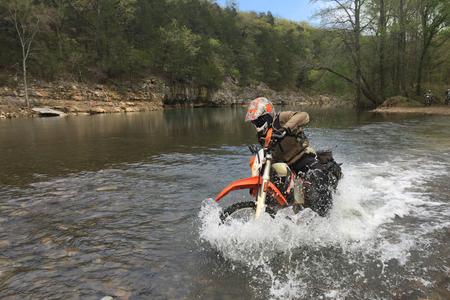 But HEY!  What about our contest to WIN a set of Moto-Kafe's kickin' Helmet and Jacket Security Cable Caddies!  Make 'em yours!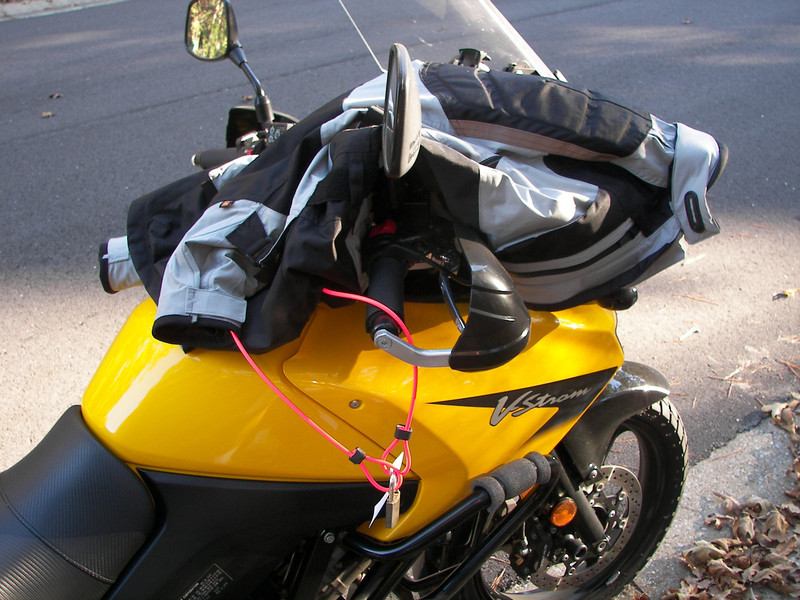 How excited were Lynn and Donny to get a gander at the only manual transmission Side by Side, the pure sport Yamaha YXZ1000 that they slammed into out at Palm Springs MotorSports.  TJ lets us in on the juicy details, like a 10500 RPM redline  – stock, it rocks!
What's it like at one of Houston's Top 20 Places to Work?  If you're an employee at Houston Freightliner, well, you know!  You thought it was just Houston's premier destination for toy haulers, trucks and parts, but learn about their production company, with a heart, that keeps so many of us entertained – in the name of charity.  Josh Howe elaborates.
Been hearing explosions out Conroe, Tx way?  Well, that's Three Palms Motocross Track, which has just been BOOMING lately!  It's not enough that they just opened a Triumph and Husqvarna dealership there, but they're building a super-moto track as well!  Listen in if you care to get the particulars on the Bonneville T124 giveaway happening soon at their US Dealers Challenge race. Emil and Juan tell all.
And just to keep you in "suspension", there's a taste of next week's interview with suspension tech to the stars, John Mitchell, of JM Racing.  He educates about Loretta Lynn's MX Championships, the pinnacle of amateur racing.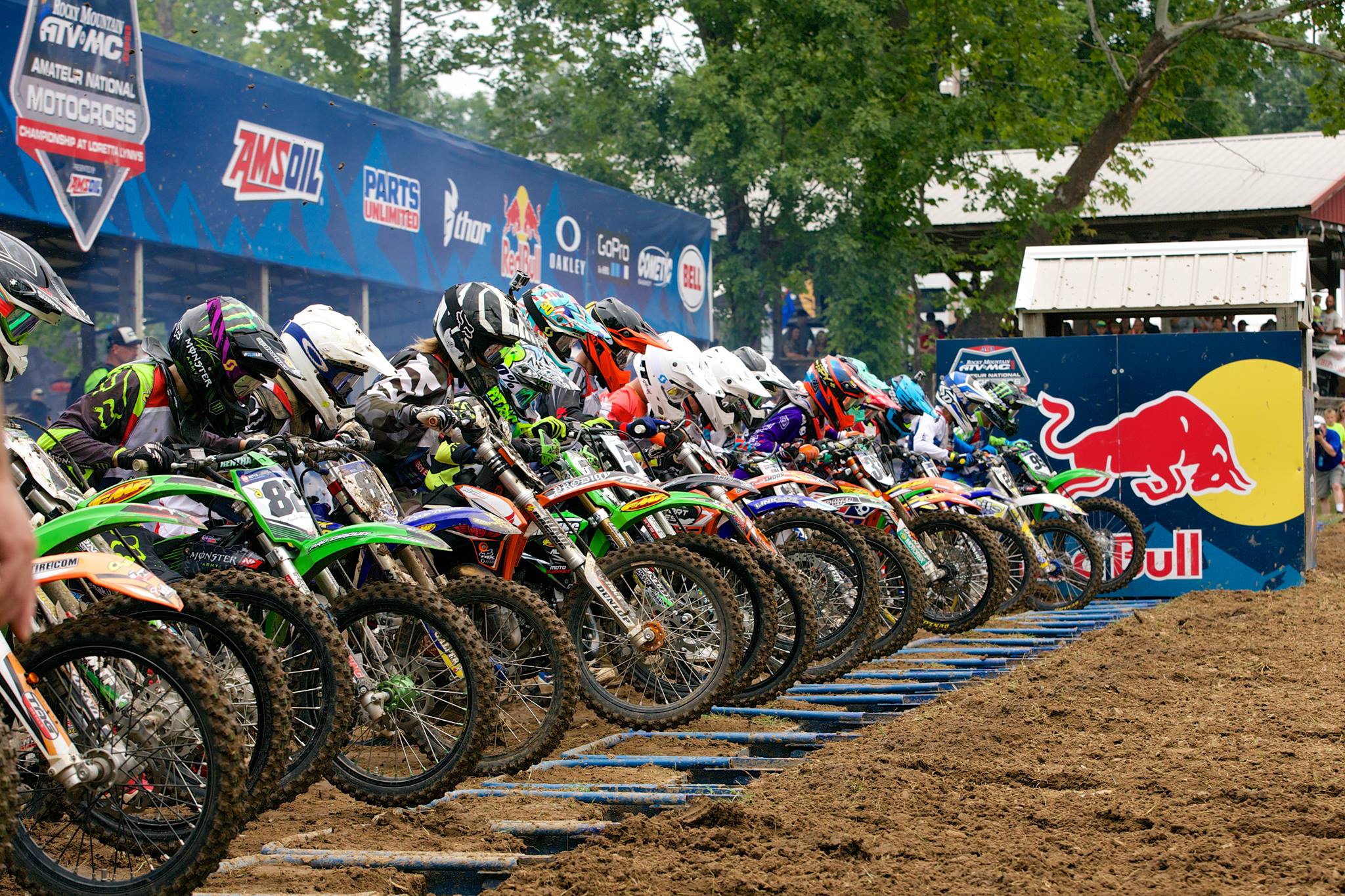 Listen to episode #11 now.


[easy_media_download url="http://downloads.iheartradio.com/media/station_content/676/2016/09/mp3/default/outdoors_with_wheels_8-28-16_0_1472904558.mp3″ force_dl="1″]