How would you like to get paid to put 16,000 miles a year on a motorcycle?   And ya get to catch bad guys too!  Officer Dick Hill has done just that for near 39 years now (do the math).  Could this be the career for you?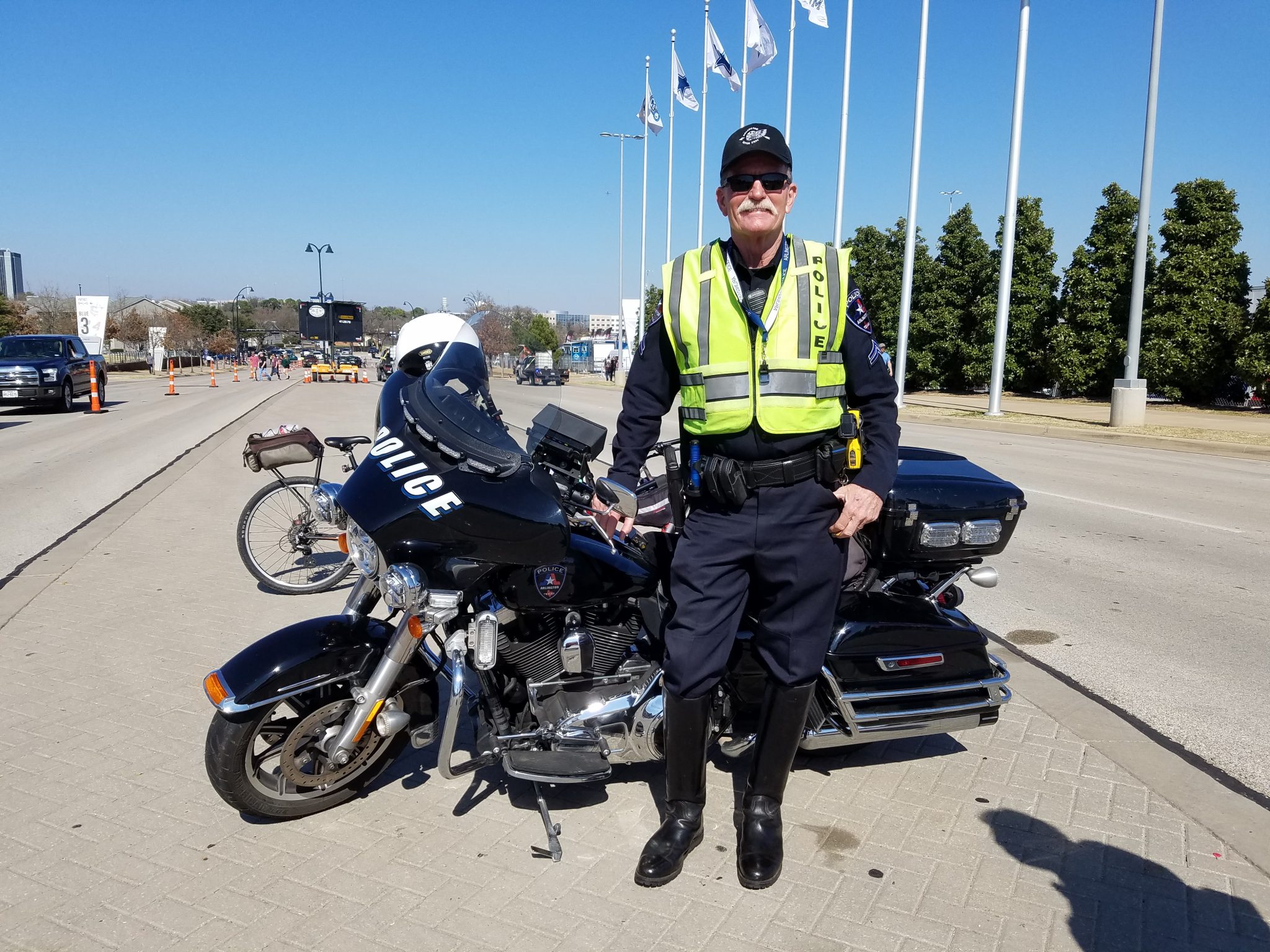 Scramble Cross is a great way to get your racing boots wet in the wild and dirty world of MX.  Fun and family oriented, it's got something for everyone and we talk to five women racers today, from age 6 on up (including our host's pride and joy!).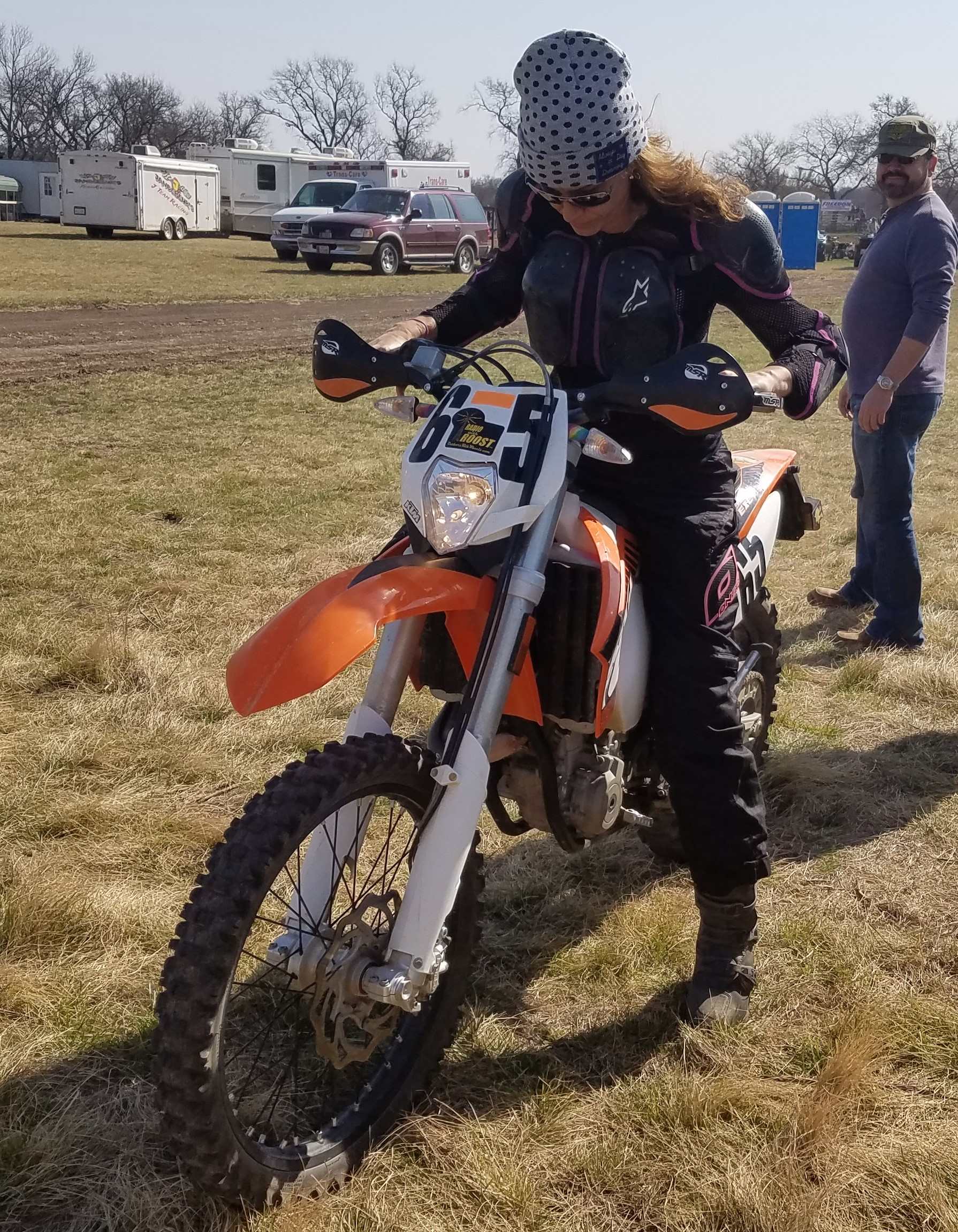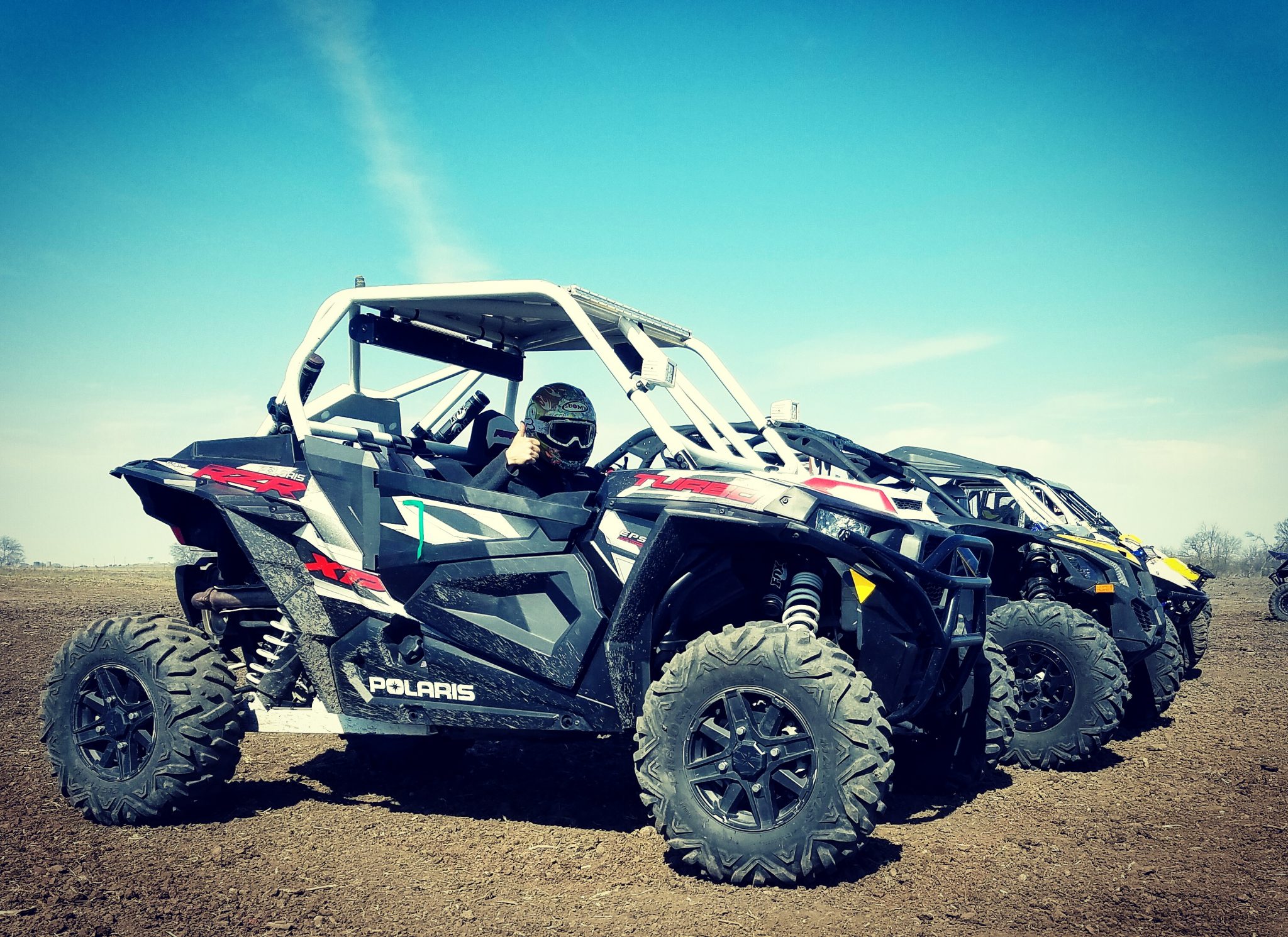 Do you have a "bucket list" motorcycle trip that you daydream about?  Time to make it a reality by connecting with Phil Freeman's MotoQuest adventure tour outfitters.  Closing in on his 20th year, Phil, award winning author of  The Adventurous Motorcyclist's Guide to Alaska, takes folks like you to over 20 countries around the globe on exotic two-wheeled adventures. We found just talking with him to be an amazing experience.
Click below to catch it all!