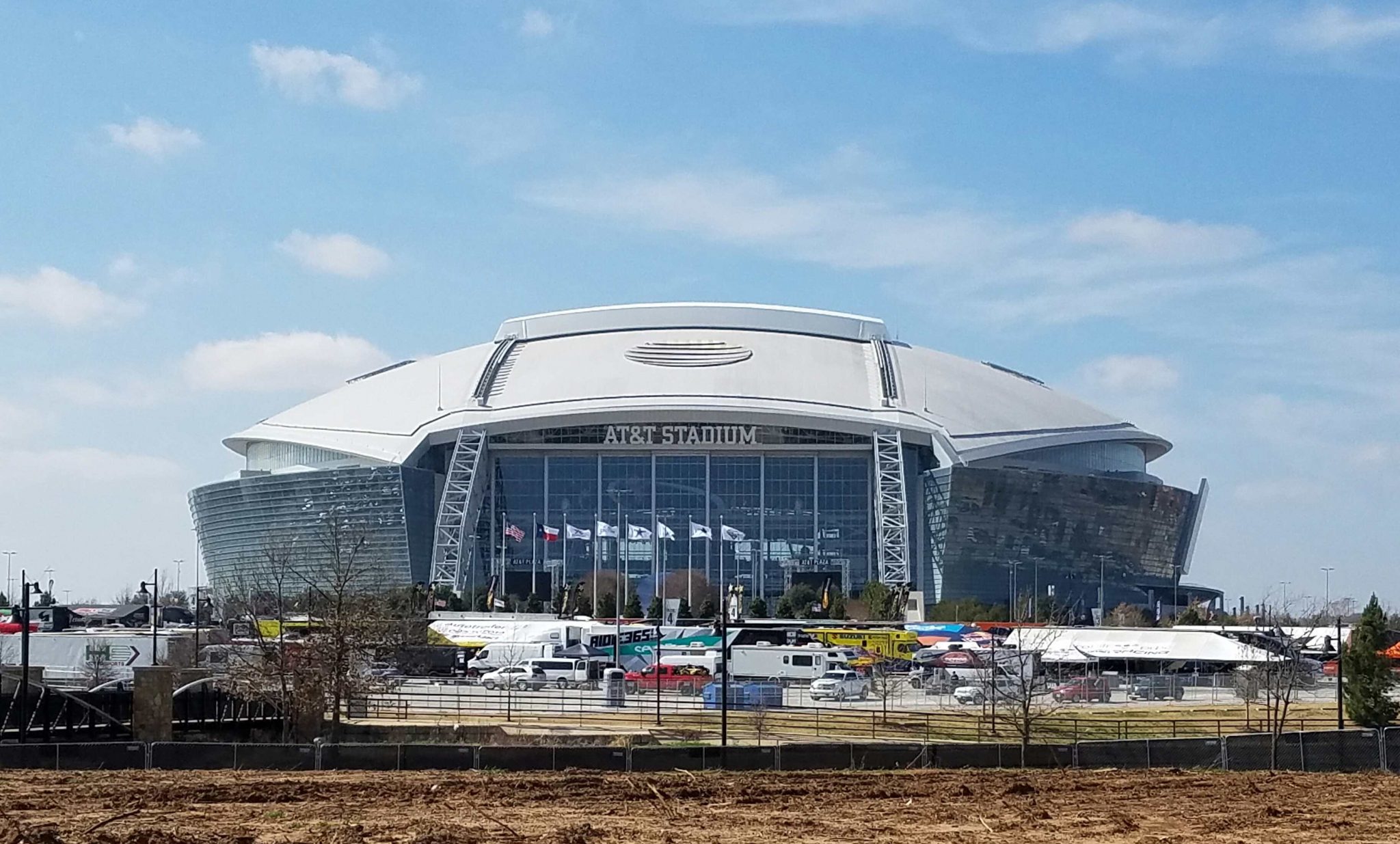 Freedom PowerSports of Hurst, Tx  hosted  one of several media events for the Arlington, Tx edition of MonsterEnergy's Supercross extravaganza.  You KNOW we were there!
Legends and Heroes Motorcross History Museum in the pit area at the Arlington Supercross.
Aussie legend Chad Reed joined us, as did Dallas homeboy Cheyenne Harmon, who's only spent 16 of his 20 years spinning rubber.  He's premiering in Arlington in the 450 class with the Big Boys this weekend. Get ready for some roost!
Sean Brennen   gave us the skinny on prepping for these amazing indoor MX races.  Getting 2.6 million pounds of race quality dirt onto the stadiums for the racers is just a small part of his intriguing role in making these events come alive.  He knows all the dirt!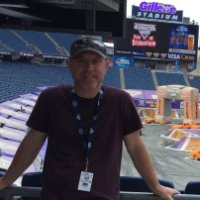 ….but not least, 7 year old Hayley Smith, part of the KTM Supercross Challenge, rode the same track as the pros.  Will we see her here again in a decade or two?
It's all below.