There's some itchy throttle fingers around waterlogged Texas parts these days.  If the recent rainy weather has had you down, but you're also looking to help get the trails back in good nick for your fellow riders, head on over to Trail Riders of Houston and Trails Coalition to get the scoop on how to volunteer.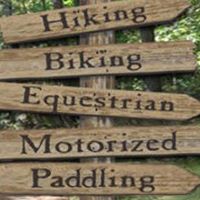 The Dakar Rally was originally run in 1978 through Europe, starting in Paris, ending in Dakar, Africa.  Nowadays, the venue is South America and this January's racers must endure 7 of 12 legs run in the sand dunes.  5500 miles over 14 days makes this the penultimate competition for the world's most rugged racers.  Will you journey down to join the 4.4 million spectators? Tons of info for you this week if you can't make it.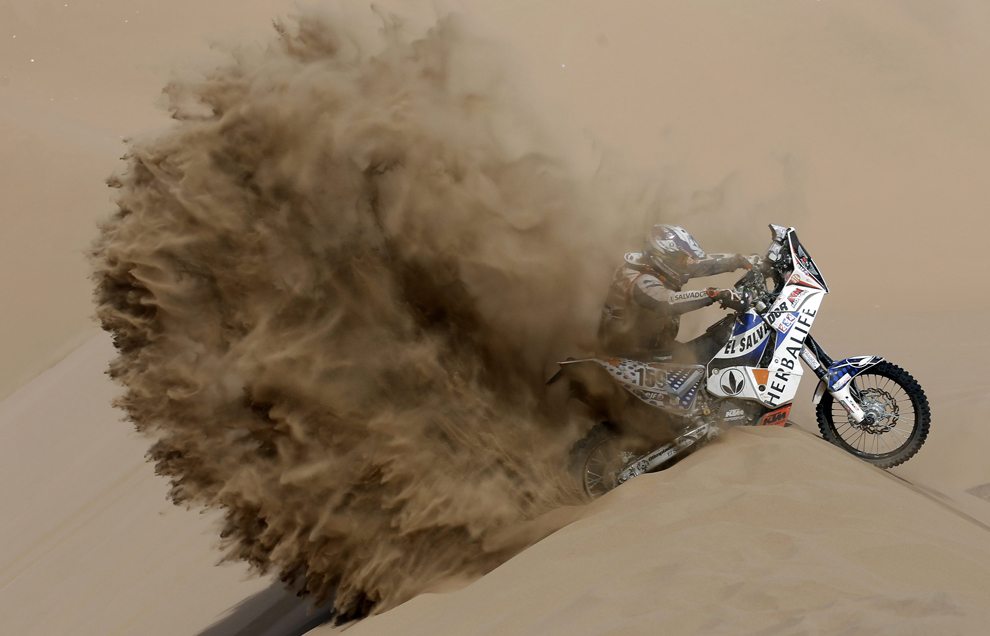 Joe Martin is a rider's rider.  Having just completed the LA-B2V, he's on his way south to catch this year's Dakar.  No biggie, he's already logged 50K miles in the past year and a half!  Not enough for ya?  Those miles include a 1500 mile-in-24 hours Iron Butt "Bun Burner Gold" challenge.   His tip-laden travelogue is a treat.
SuperCross starts up this January 7th in Anaheim, CA and rolls into Arlington, TX on February 11th.  Get ready!
Needs some gift-giving ideas for your moto-pals?  We've got ya covered.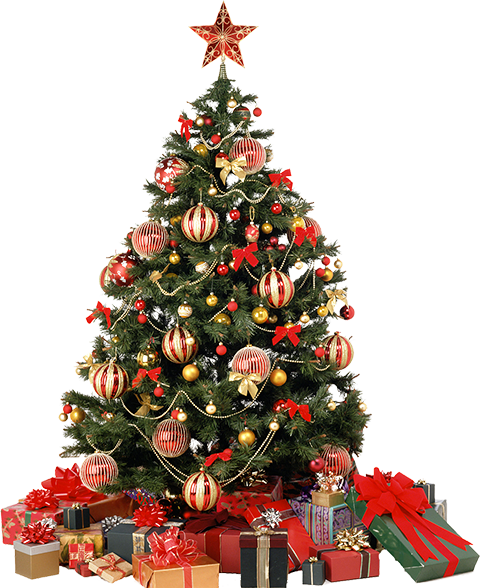 Wrapping it up, for those who have to winterize their machines, we have some recommendations for great BG products that with keep your carbs and tanks from falling prey to hibernation woes.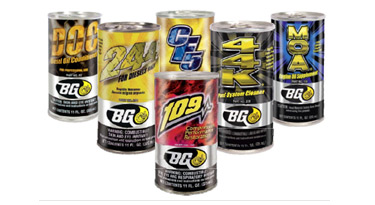 Hear it all below!